Win A Free Website For Your School
We're giving away a school website package every month valued at $1,687!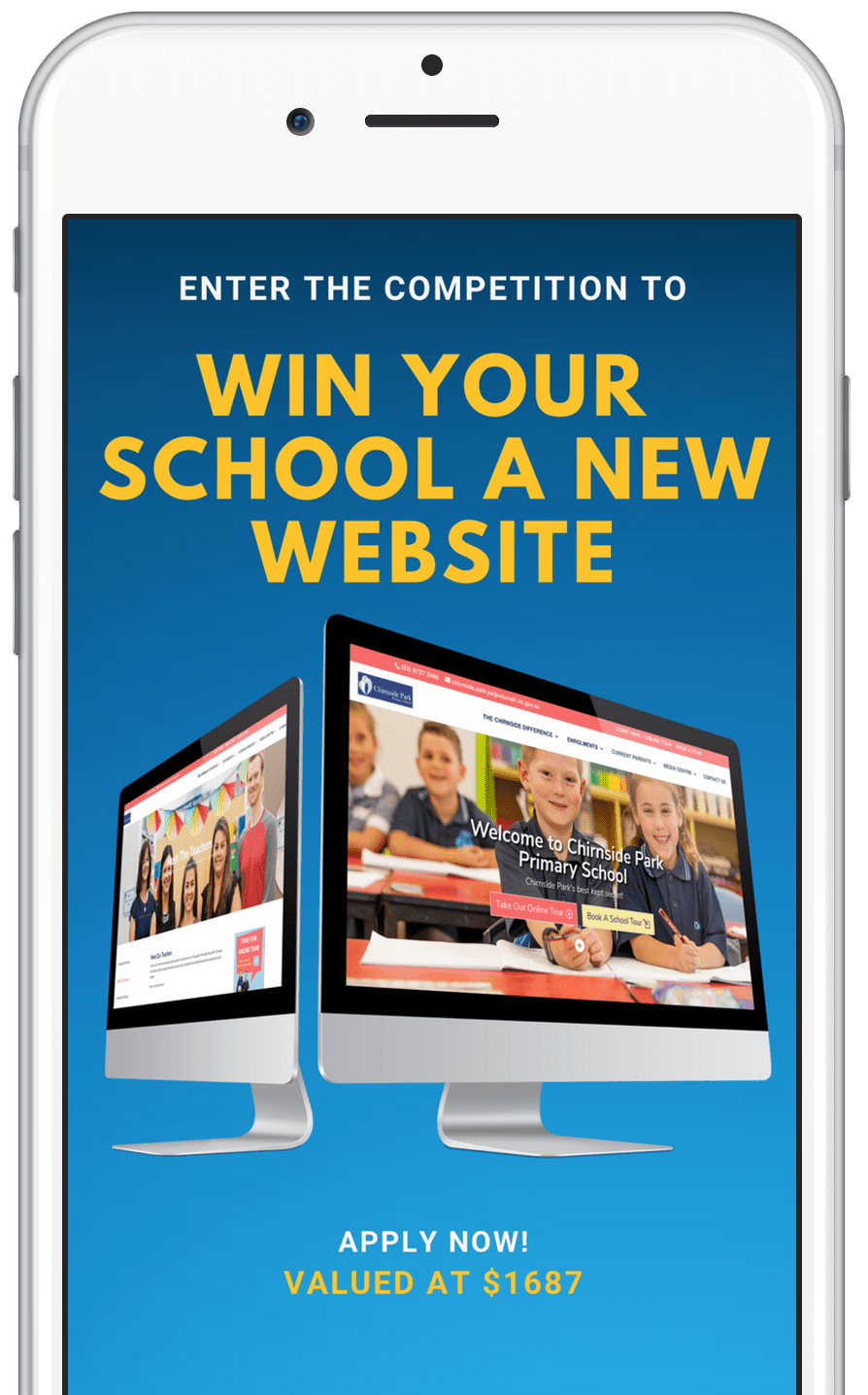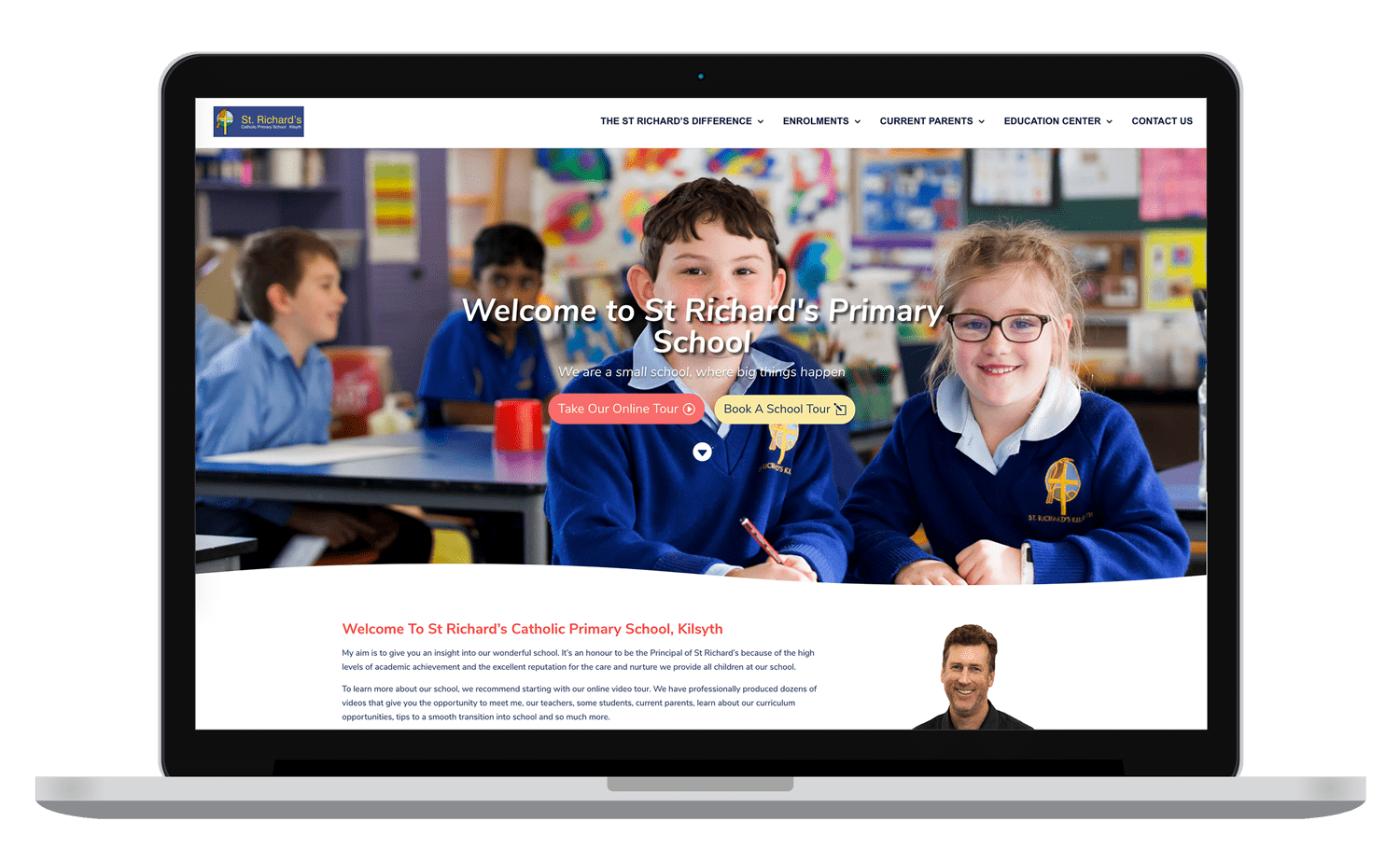 Win

the Best School Website on Planet Earth!

At Digital Schools, we're re-defining the way school websites should work. Our fully inclusive packages cannot be competed with for inclusions, performance & innovation. 
What the free website package includes for the monthly competition winners
Digital Schools Free Website Package
Normally $1687
FREE ONE TIME SET-UP COST (NORMALLY $699)

UNLIMITED PLANNING SESSIONS

FULL DESIGN & DEVELOPMENT

HOSTING – INCLUDED

WORLD CLASS MARKETING STRATEGY

GRAPHIC DESIGN

COPYRIGHTING

MODERN DESIGN

MOBILE RESPONSIVE

SUPPORT (INCLUDED)
Content that parents have asked for presented in a stunning visual format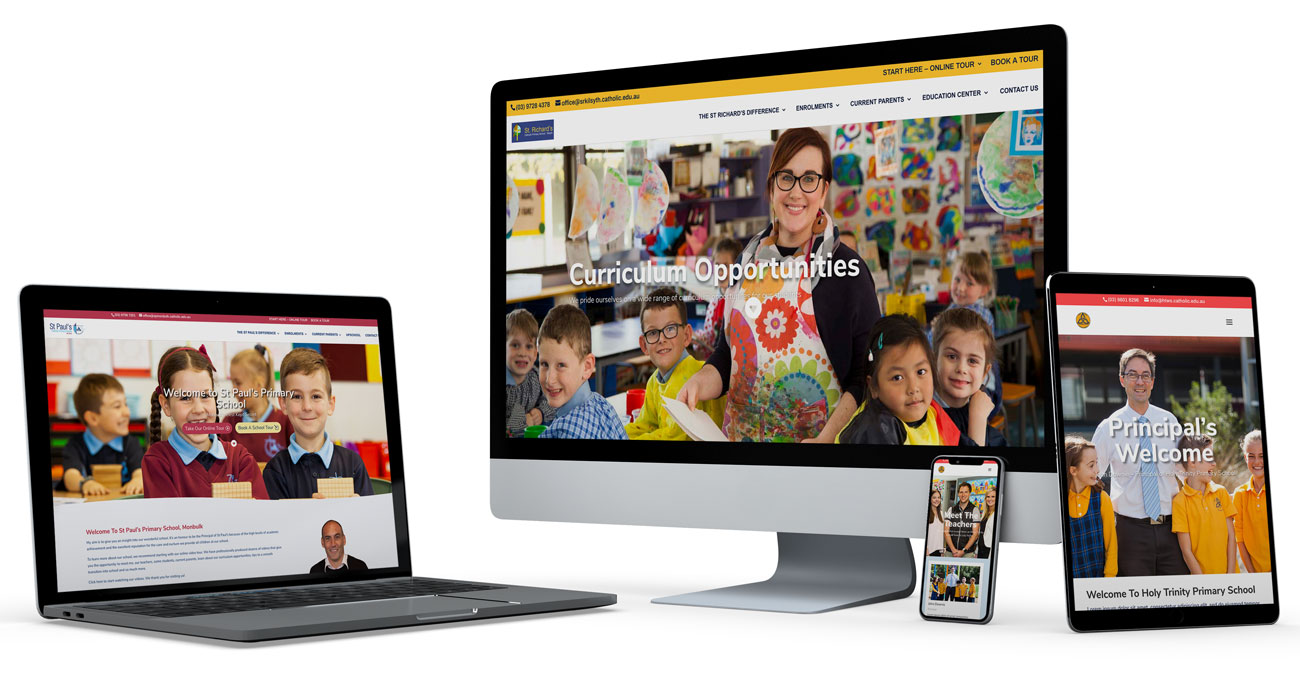 Designed from the ground up
We will give you the full treatment! Graphic design, copyrighting and integration of all of your existing web forms and infrastructure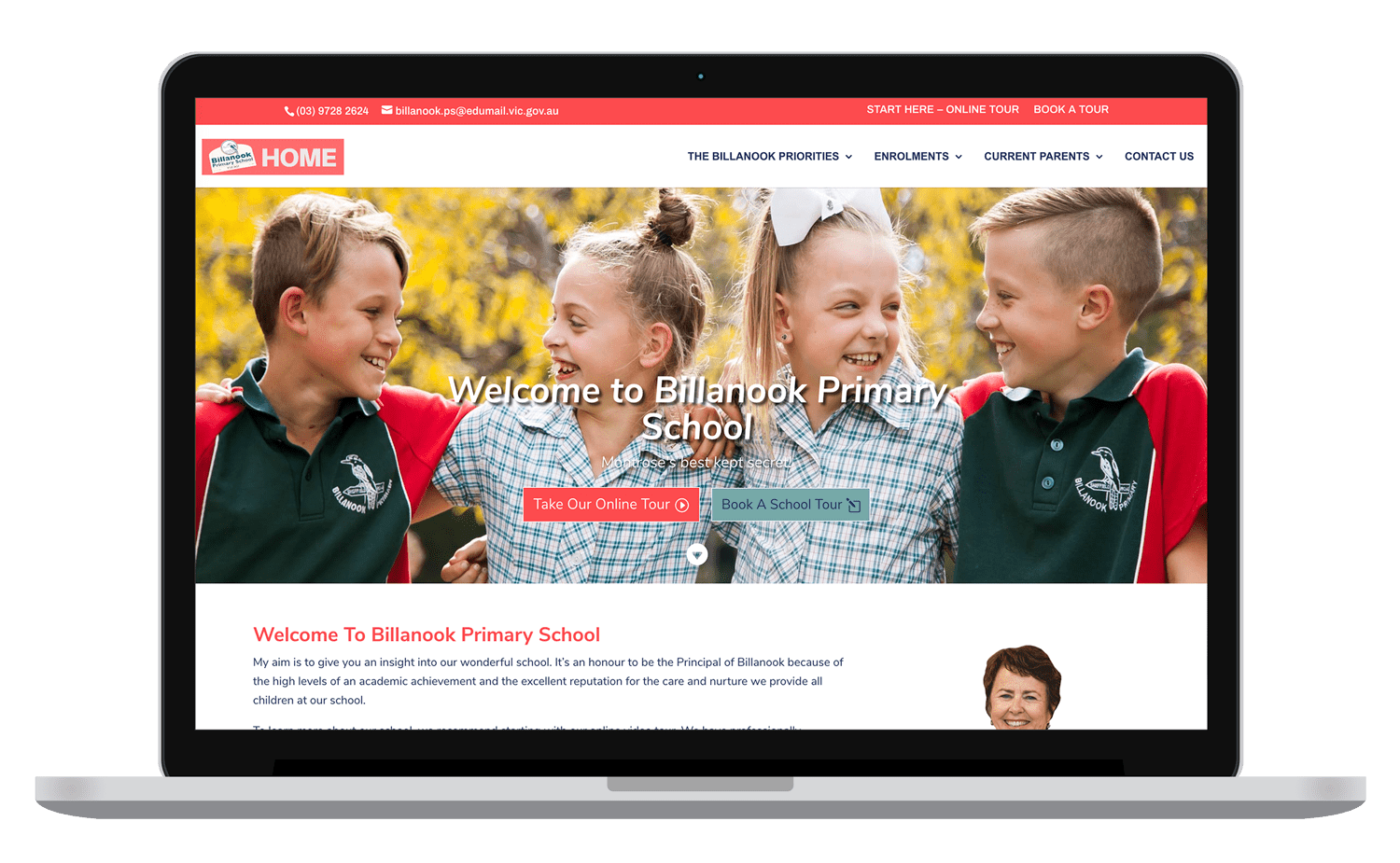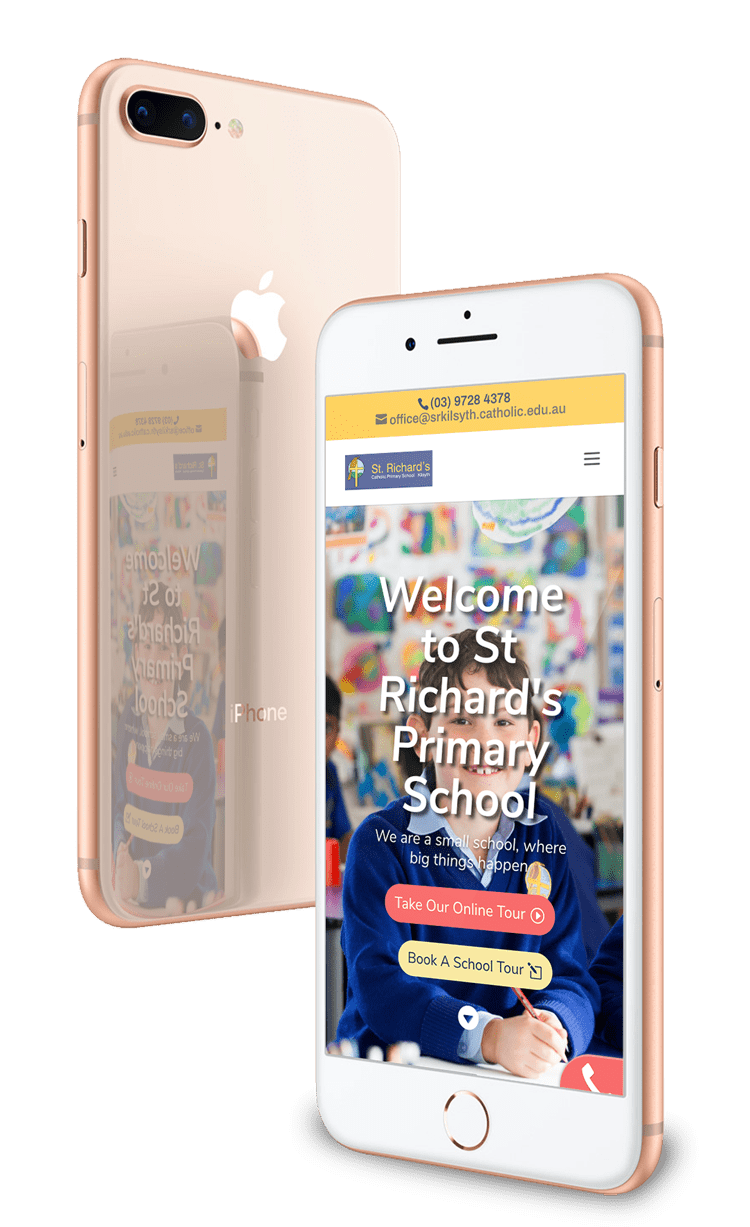 Trusted by a growing number of schools in Australia
Since our 2017 launch – almost 100% of school leaders that we show our product to invest in it for their school. Why? Because it is so superior to what they have ever seen and it just makes sense.
Let's Go!
Enter today and you could win this free website package valued at $1687