MY LIFE AMBITION is be aligned with truth, honesty and love. Through my work and personal relationships I want to inspire others to do the same, so together we can change our world for the better.
MY LIFE AMBITION is be aligned with truth, honesty and love. Through my work and personal relationships I want to inspire others to do the same, so together we can change our world for the better.
About Richard
Founder (Digital Schools)
Bachelor Education (Primary), Branding Expert, Business Strategist, Digital Marketing Specialist, Film Producer/Director, Photographer, Web Designer, Graphic Designer & Owner of Five Successful Companies (including Digital Schools).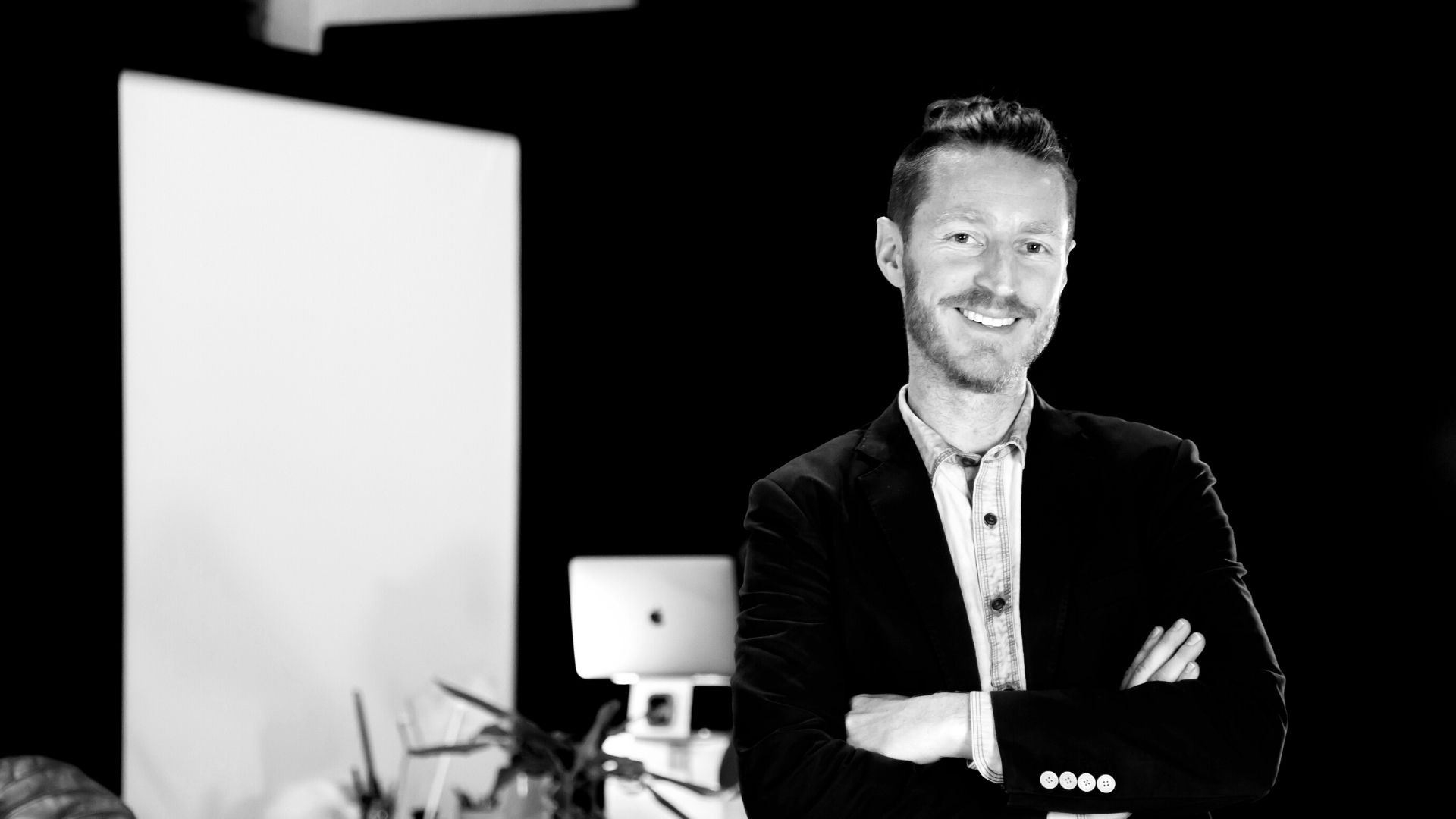 Growing up is tough.
—
As a student, I was never academically gifted, I was shy, uncomfortably nervous and introverted at times. I had my challenges. I'll never forget those early days when I would stare at myself in the mirror, tears running down my face with complete self-loathe.
By the time I was in my mid-twenties, things started to change. I had just become a dad, and I was determined to live a life of purpose.
It was access to education that pulled me out of the hole.  I was gorging on self-help, motivational books and videos and up-skilling myself in every way possible to be a better "me". I brainwashed myself with positive and inspiring messages. It was then that I started to find the confidence and self-belief that had eluded me for so long.
I want to see a world where all people get access to quality information just like I did – so they too can be the best versions of themselves.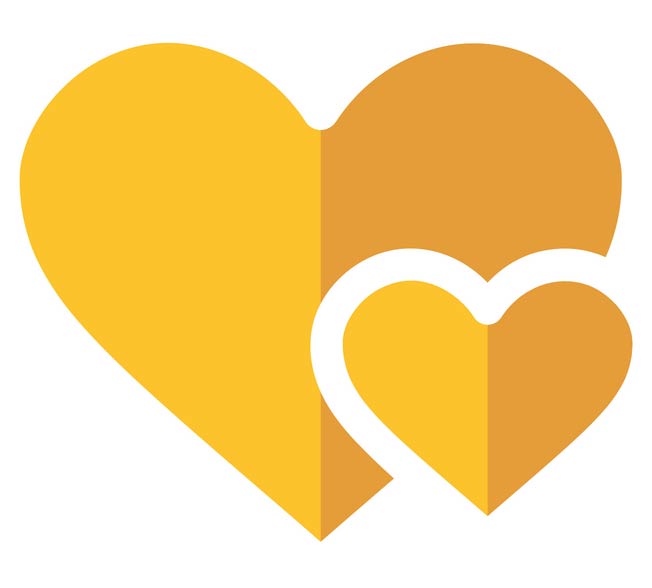 on a more personal note….
♥     My longest love is my little girl – Makedde (pronounced Ma-kay-dee) – now 15, so actually not so little anymore. She is a real angel. She changed the course of my life in the most profound way. I am so proud of the young woman she is growing into.
♥    my massive family – brothers, sisters, mum and dad, in-laws, out-laws, nephews & nieces, aunts, uncles & cousins
♥     my small band of close friends (I'm pretty happy in my own company these days!)
♥     all of my staff (about 12 of them so far) who believe in the vision and work tirelessly to bring it to life
♥     my 5.15 am wakeups, 5 mornings a week to do my meditation practice – 90 mins of Bikram Yoga
♥     my stone-cold morning shower to kick my body into action every day (this one is love-hate!)
♥     my almost daily visits to either the beaches or rivers (mostly during the colder months) to practice my ice therapy meditation
♥     any food that is Vegan (and sweet)
♥     the Sydney Swans
♥     Blairgowrie ocean beach (where many of my life lessons happen – nature does this if you allow it!)
♥     my dog Newman (yes – "Hello Newman" of Seinfeld fame)
♥     all of the Digital Schools clients who have shown their faith in me and shared the vision
Do you want to join our movement?
We welcome schools across Australia who share our vision and philosophy to contact us.
Education:
* Aquinas College
* Bachelor of Education (Primary), Australian Catholic University
Teaching Experience:
* Holy Trinity Primary School, Wantirna (9 years)
Sporting:
* VFL Field Umpire (2003 – 2015)
* 182 Senior VFL Games, 14 Finals, 2 Grand Finals 
* Victorian Football Umpires Association President (2010 – 2011)
* AFL Victoria Life Member (2015)
Companies:
* Digital Schools (2017 – present)
* SMC Studios Film & Photography (2008 – today)
* Studio Moguls Digital Agency (2016 – today)
* Horatio's Jar (Mindfulness Lab) (2013 – today)
* Freehance Creative Digital Agency (2015 – today)
* UmpireAFL.info (2017 – today)
And in case someone asked…
The books that changed my life:
The Power of Now & A New Earth (Awakening to Your Life's Purpose) by Eckhart Tolle
I reprogrammed my entire existence of these audiobooks – having them playing in my ears at any available opportunity for about 12 months straight. I often go back to them when I'm feeling a little stuck.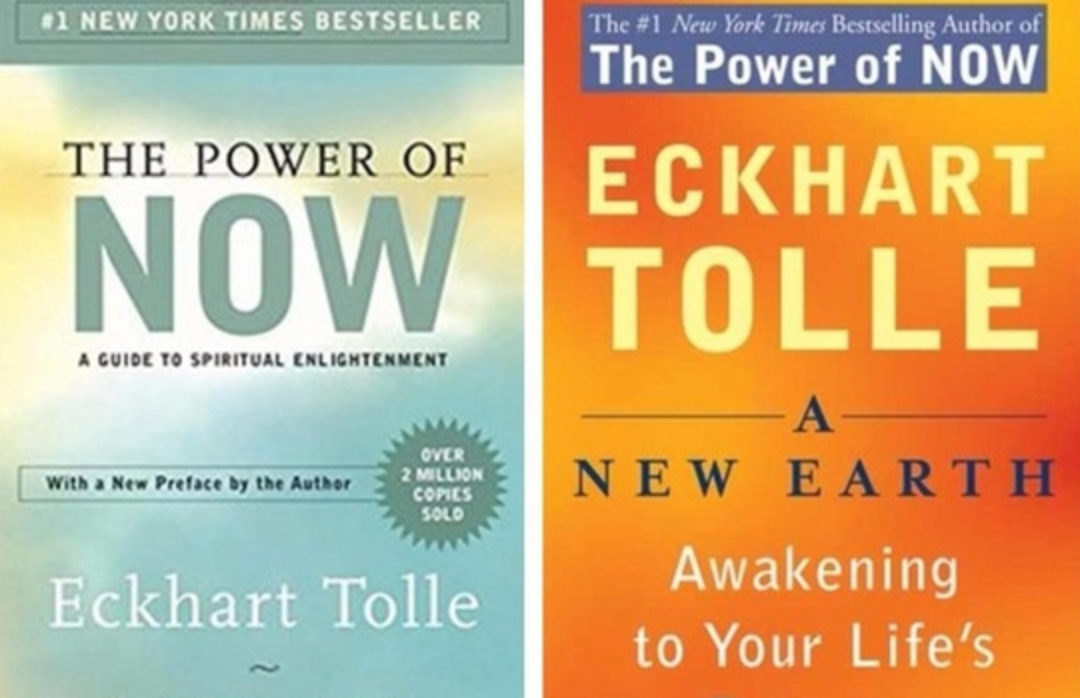 If I could only show my daughter one more video on the internet….
Alan Watts – If Money Were No Object
The great 20th-century philosopher sums up very well the way I would love her to live her life (and the way I'm trying to live mine)
If I only got one more song to listen to…
Bonobo – Stay the Same
join the community – together we can achieve more
Stay Up To Date With The Latest News & Updates From Our Blog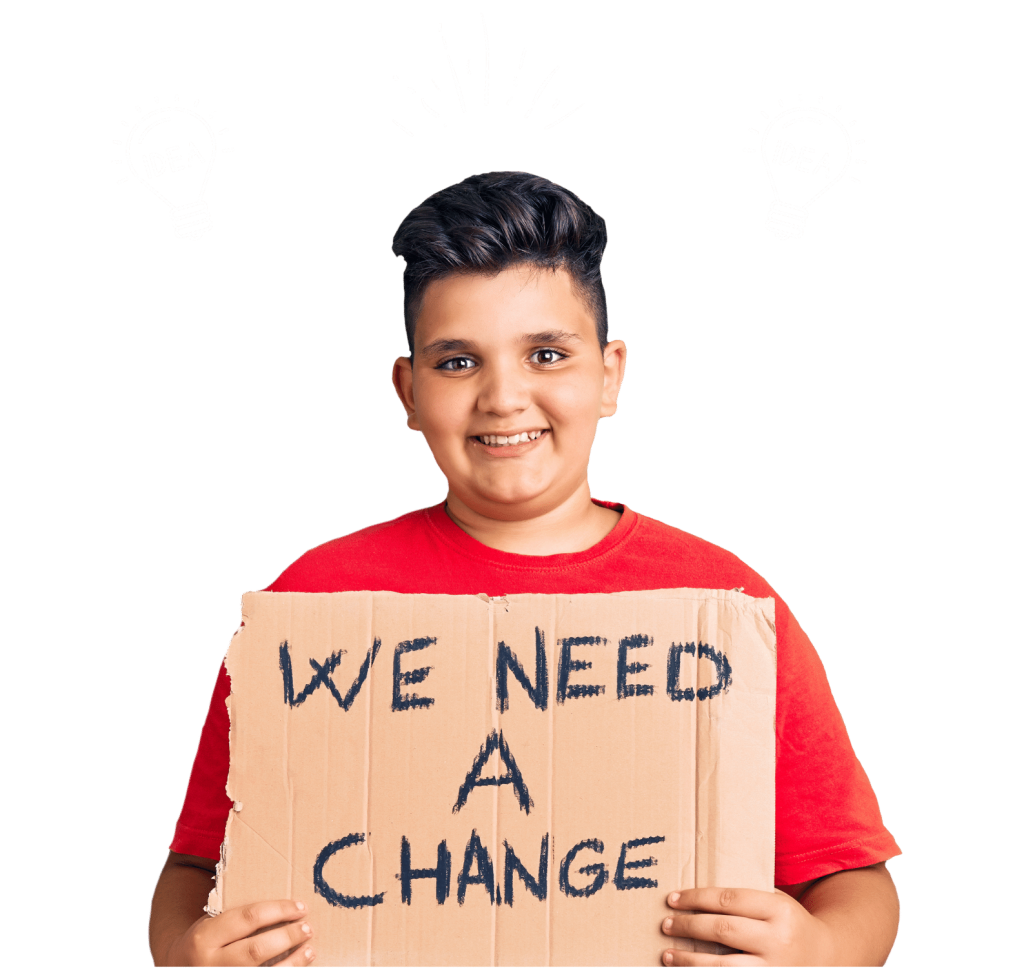 Change Making Communities
Underpinning everything we do at Digital Schools is a deep desire to create positive change in the world. Whilst we look like a website company, we are more than that. We are an education company that uses websites as a tool to help you share positive, inspiring and educational messages with the world.

Acknowledgment of Country
Digital Schools would like to acknowledge that we live, work, learn and play on the lands of the Aboriginal and Torres Strait Islander people's – who are the oldest continuing culture in human history and the traditional owners of the land we now call Australia. We acknowledge the wisdom and diversity of these people and seek to learn from and be inspired by their culture. We are grateful for the dignity they show us in allowing us to share this land with them. Our pledge is to continue to work to bring more awareness to topics that the elders past, present and emerging bring our attention to and take meaningful action to create positive change here in Australia and the wider world.