MY LIFE AMBITION is be aligned with truth, honesty and love. Through my work and personal relationships I want to inspire others to do the same, so together we can change our world for the better.
About Richard
Founder (Digital Schools)
Bachelor Education (Primary), Digital Marketing Specialist, Film Producer/Director, Photographer & Multiple Business Owner. 
Growing up is tough.
—
As a student, I was never academically gifted, I was shy, uncomfortably nervous and introverted at times. I had my challenges. I'll never forget those early days when I would stare at myself in the mirror, tears running down my face with complete self-loathe.
By the time I was in my mid-twenties, things started to change. I had just become a dad, and I was determined to live a life of purpose.
It was access to education that pulled me out of the hole.  I was gorging on self-help, motivational books and videos and up-skilling myself in every way possible to be a better "me". I brainwashed myself with positive and inspiring messages. It was then that I started to find the confidence and self-belief that had eluded me for so long.
I want to see a world where all people get access to quality information just like I did – so they too can be the best versions of themselves.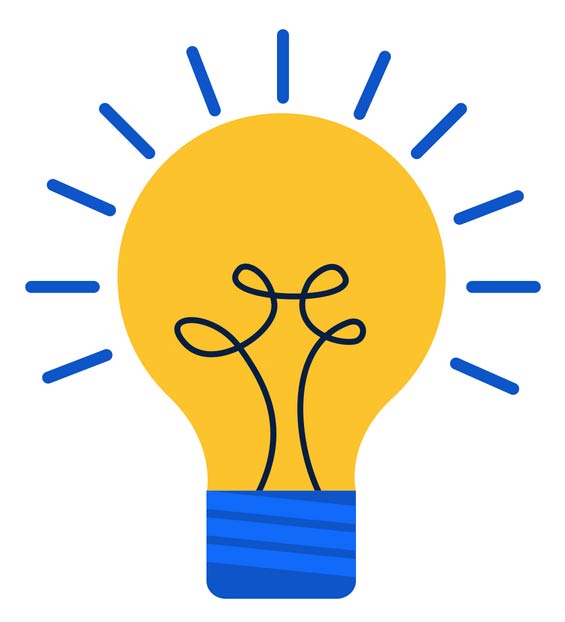 my LIGHTBULB (OR AH-HA) MOMENT
The first time I truly worked out "who I was supposed to be" was more by chance than anything. I was in a property investing mentorship program – as at that point in my life I was buying up, sub-dividing and developing property in Australia and New Zealand. The gentleman in charge of the program (who had been very successful in his own right) had his own charitable foundation and was raising money with proceeds from his deals.
I was sitting in my car one day (during the program) with my notepad out, setting goals and working out my "why" when suddenly the lightbulb went off. I wanted to be a philanthropist. From that day on I was hooked on the concept of giving and I was determined to live a life making an impact in the best way I could. Giving more than I took, caring for the underdog, helping people in need and inspiring others to do the same.
After starting my career as a primary school teacher, and leaving to go out and build a number of businesses serving the corporate and consumer world, I guess it's no surprise that I finished up coming back to education. The reason I love working with schools and teachers so much is that I am surrounded by genuinely good people that are doing the same thing I am trying to do, giving unconditionally with love and care, every single day.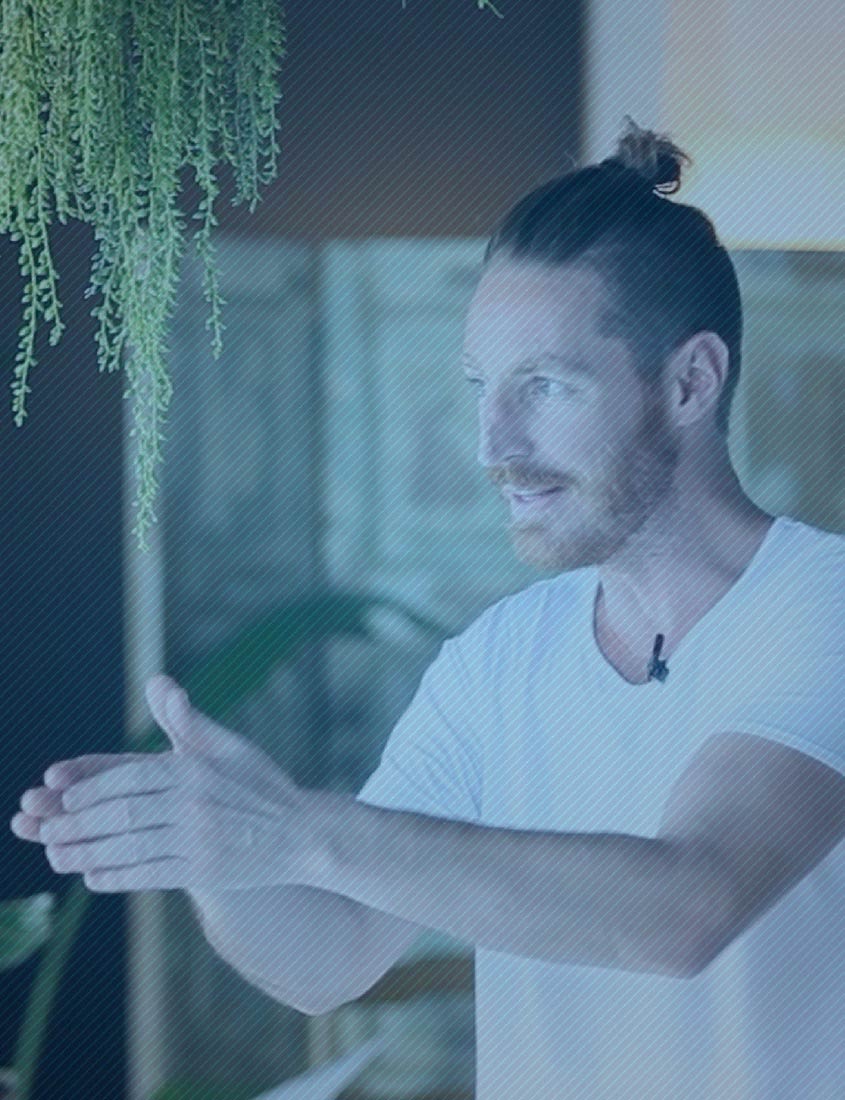 Do you want to join our movement?
We welcome schools across Australia who share our vision and philosophy to contact us.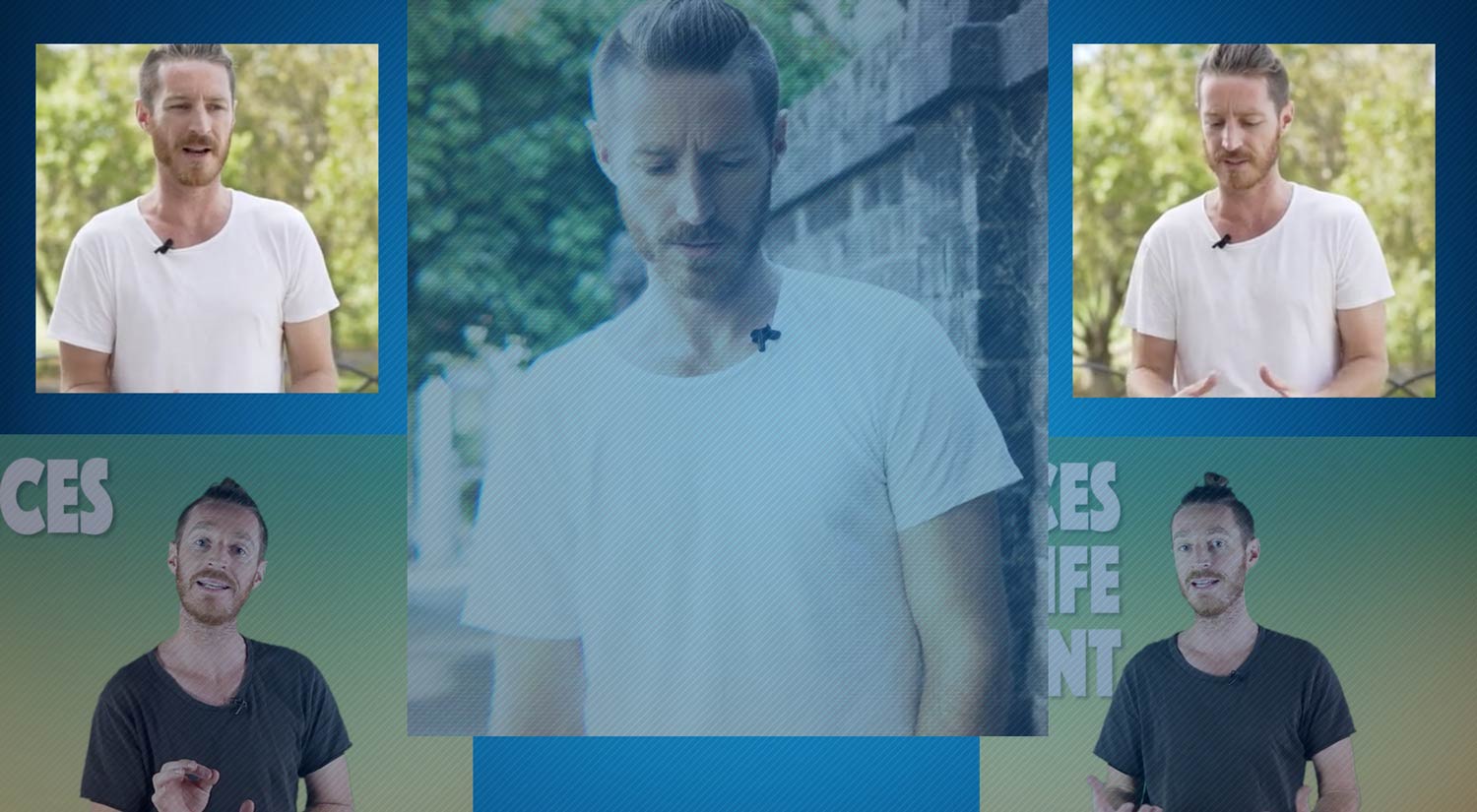 "For it is in giving that we receive." ―St. Francis of Assisi
At Digital Schools – we have embarked on a challenge to invest in communities. Not just in the products and services that we provide, but also in the revenue our business generates.
We have started by kicking in 100% of the proceeds of every 7th school that joins our platform directly to community projects and initiatives that are actively making our world better. 
There are lots of other awesome initiatives in the pipeworks that we are excited to share.  We welcome you to join our list below to stay up to date.
If you are a not-for-profit and would like to apply for funds that we are distributing right now – please contact us.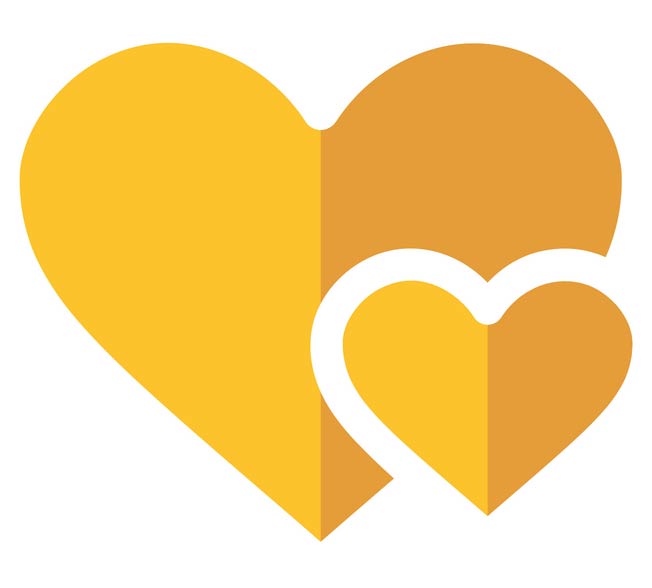 on a more personal note….
* my girls – Emily (partner) & Makedde (daughter)
* my massive family – brothers, sisters, mum and dad, in-laws, out-laws, nephews & nieces, aunts, uncles & cousins
* my small handful of unbelievably close friends
* all of my staff (about 12 of them so far) who believe in the vision and work tirelessly to bring it to life
* my 5.30am wakeups, 5 mornings a week to do my meditation practice – 90 mins of Bikram Yoga
* my stone cold showers to kick my body into action every day (this one is love-hate!)
* any food that is Vegan and sweet
* the Sydney Swans
* Blairgowrie ocean beach (where many of my life lessons happen – nature does this if you allow it!)
* our dog Newman (yes – "Hello Newman" of Seinfeld fame)
* all of the Digital Schools clients who have shown their faith in me and shared the vision
Education:
* Aquinas College (class of '98)
* Bachelor of Education (Primary), Australian Catholic University (2000-2003)
Teaching Experience:
* Holy Trinity Primary School (2004 – 2013)
Sporting:
* VFL Field Umpire (2003 – 2015) 
* Vic Football Umpires Association President (2010 – 2011)
* AFL Victoria Life Member (2015)
Companies:
* Digital Schools (2017 – today)
* SMC Studios Film & Photography (2008 – today)
* Studio Moguls Outsource Agency (2016 – today)
* Freehance Creative Digital Agency (2015 – today)
* Horatio's Jar Mindfulness Studio (2013 – today)
* UmpireAFL.info (2015 – today)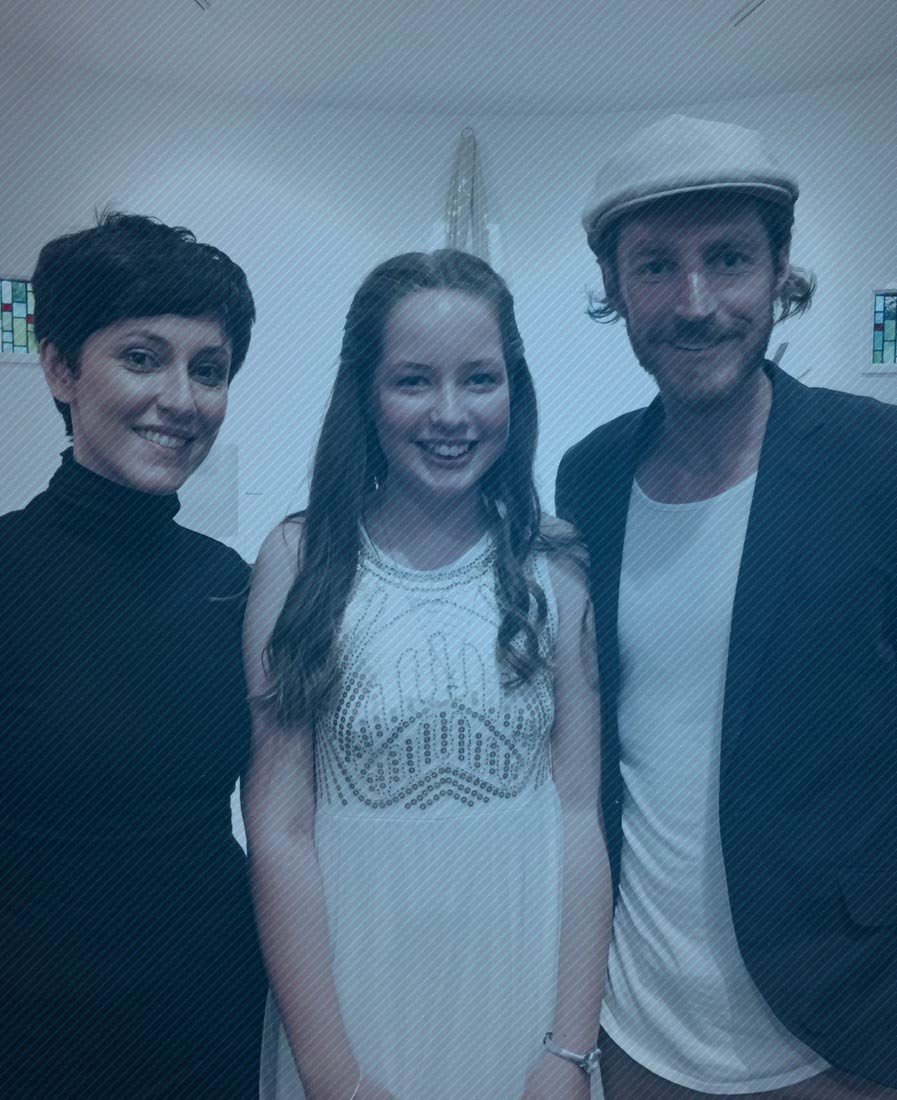 Do you want to join our movement?
We welcome schools across Australia who share our vision and philosophy to contact us.
join the community – together we can achieve more
Stay Up To Date With The Latest News & Updates From Our Blog