School Video Production
The

#1 system

 in the world for enroling MORE students into your school
…
Answer 2 simple questions and I'll send you your one page strategy & video to show you how it works
Show me how to boost my enrolments
Film a Professional School Promotional Video for Your Melbourne Institution
When it comes to advertising your school, nothing quite beats high-quality, professional video production. It catches the eye for all the right reasons and gives your audience a sense of the personality and spirit that exists behind those school gates – two things you can't do in any other way.
As one of the most successful ways to currently market your school and increase enrolments, Digital Schools is proud to offer a comprehensive school video production service to our clients. Simply get in touch today to speak with one of our friendly specialists about your needs.
The benefits of video production for schools
There is no shortage of reasons as to why more and more schools are turning towards video production as a means to promote themselves to potential students. A video, if don't well, showcase your facilities, current students, teachers and learning environment beautifully, creating a welcoming and enticing picture of what it would mean to belong to your community.
Unlike standard photography, video is incredibly engaging for the audience and allows you to inject personality into your advertising. Here at Digital Schools, we have seen this work wonders for institutions in Melbourne and right across Australia, increasing audience reach and enrolments across the board. That's why we're known as a leading video production company for schools – we know how to create something that shows your school in exactly the way it deserves to be seen.
Facilitating positive and meaningful messages between the school & home
Why trust us with your school videos?
With years of experience in the digital marketing industry, we are proud to place our focus on education in an effort to help schools reach their goals in a market that has become increasingly competitive. Lead by an expert team of staff including marketing specialists, videographers and website designers, we tailor your video production to what you want and need. By sitting down with you and getting to know your goals, the personality of your school community and the audience you would like to reach, we can develop a unique and innovative plan that works for you.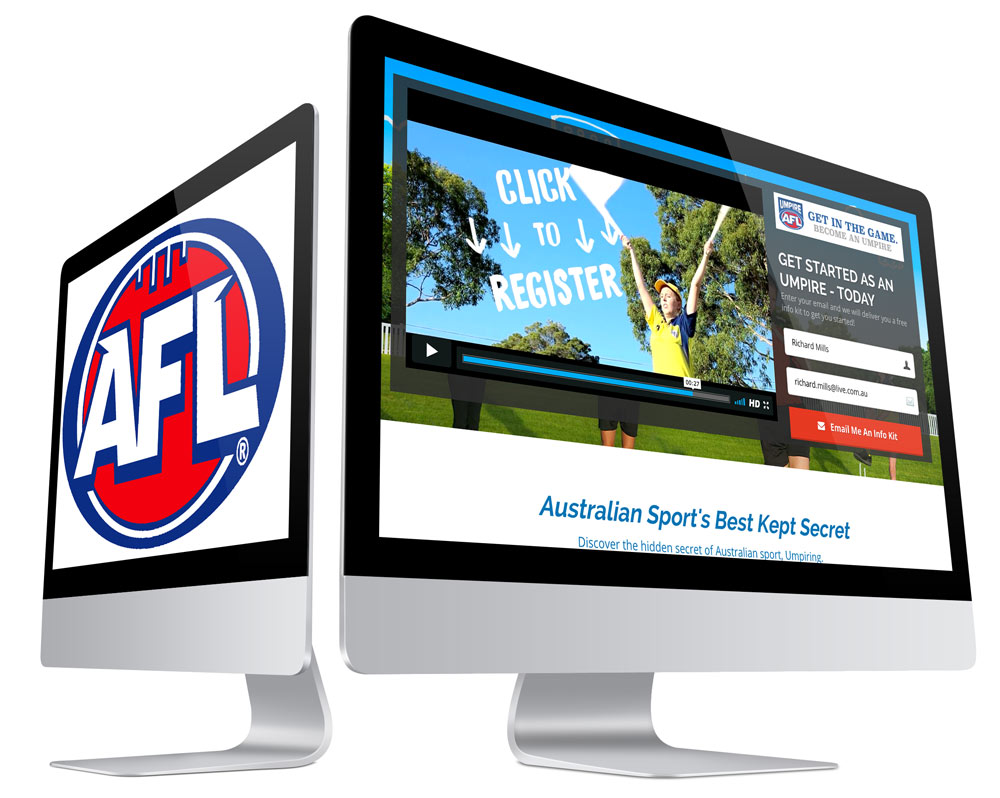 More Proof: We have been trusted to grow the biggest brands in the country 
We are a national consultant to a major department in the AFL using the same system that we are rolling out in schools. We grew signups to their department by a whopping 600% in just one month of going live – more proof of how effective our system is.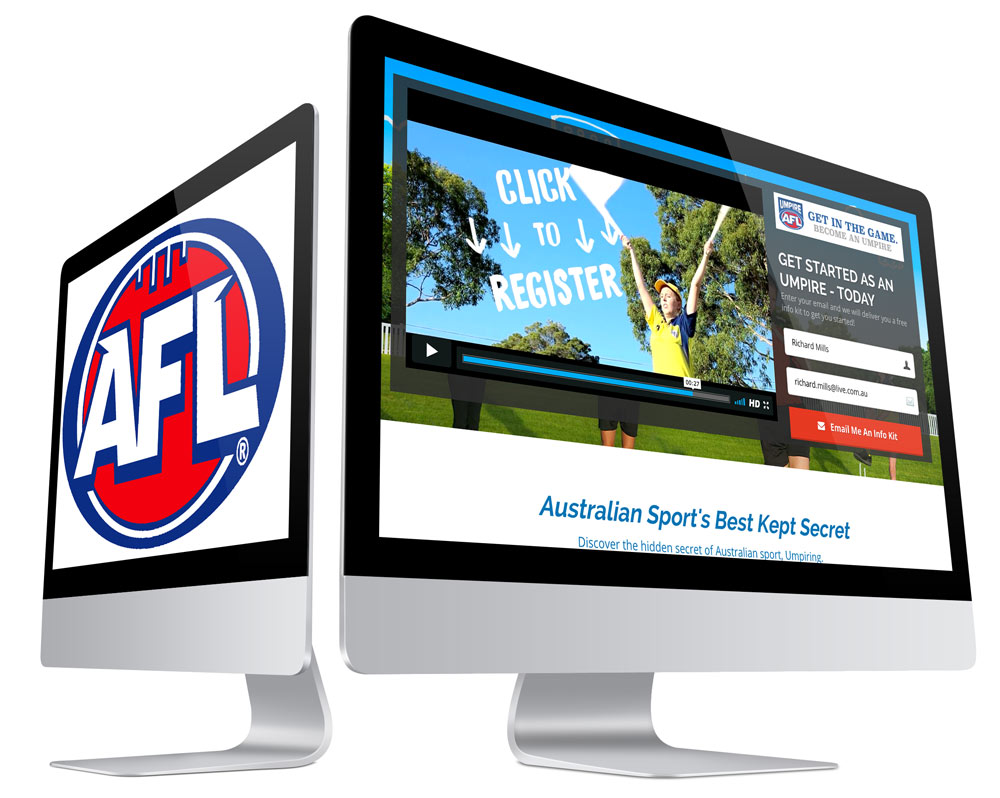 Find out more today
If you're interested in creating a school promotional video or simply looking for new ways to advertise your institution, Digital Schools can help you do just that. Get in touch with us today for more information about our services.