Our
Showcase
In just a few short years (we launched in early 2018) and next to NO marketing on our part, 50+ schools have signed to our full package. Nearly all have come from word of mouth referrals. That is – principals telling other principals. Nothing more needs to be said.
High End Work. Attention to Detail. Quality Relationships.


Every single school we partner with is a showcase for us. Our name is at the bottom of every page on every site. That is our signature. It's our reputation. Because we take such pride in our work, every principal we work with would have nice things to say about us. We plan on keeping it this way.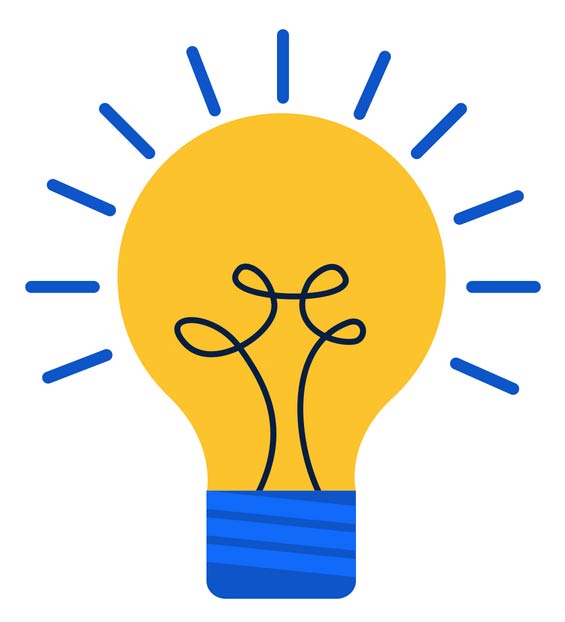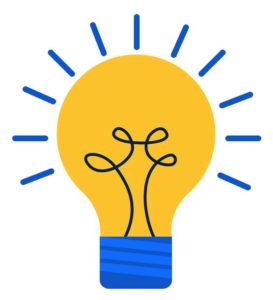 If you click through to any of our sites, feel free to take an online tour (we recommend just one tour otherwise you will receive lots of emails).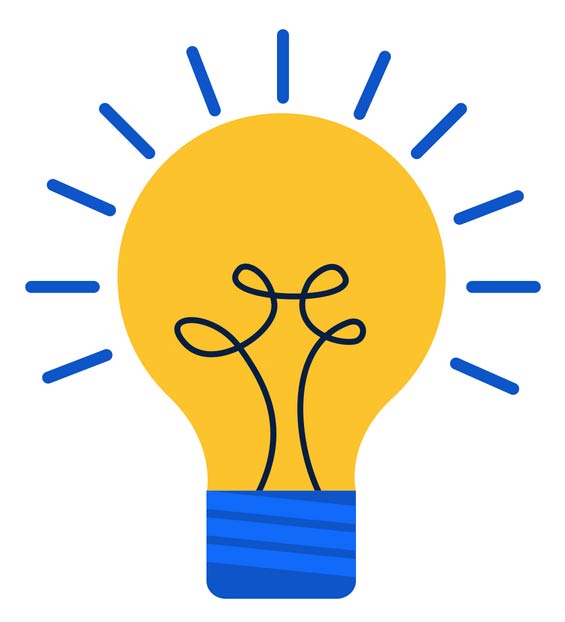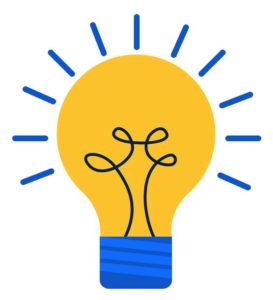 Be sure to follow the links on these sites to the 'Upschool' platforms. There is a whole other world waiting there for you!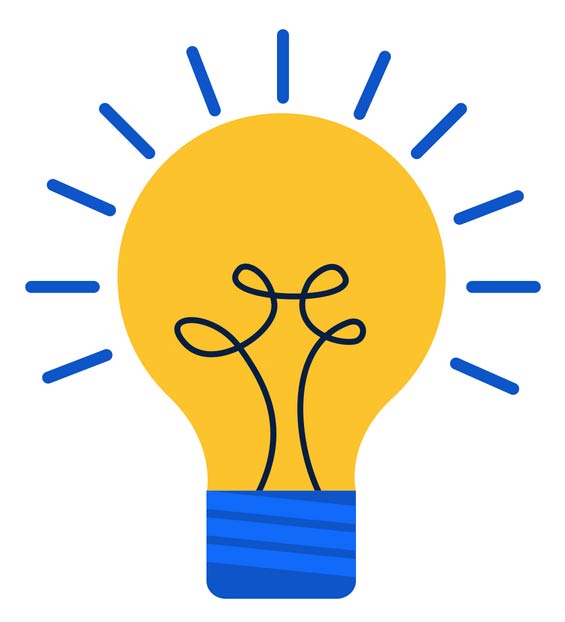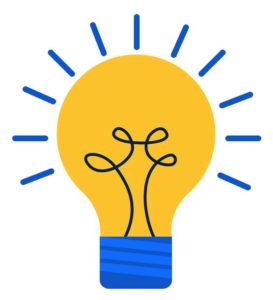 Nearly all of our schools are going up in enrolments since taking on our platforms. Schools with 49 kids are now at 80, other schools with 6 preps now have 22 preps. What we do works. There is no other way to say it. 
St John the Baptist Catholic Primary School, Ferntree Gully, VIC
Cathy Mason (Principal – St John the Baptist) engaged Digital Schools in 2019. The school has our Smart Sites, Smart Engage and Upschool+ packages. If you ring Cathy, she will have nice things to say about what we do and the value it brings to her community. We pride ourselves on the relationships with our partner schools. It's literally everything to us.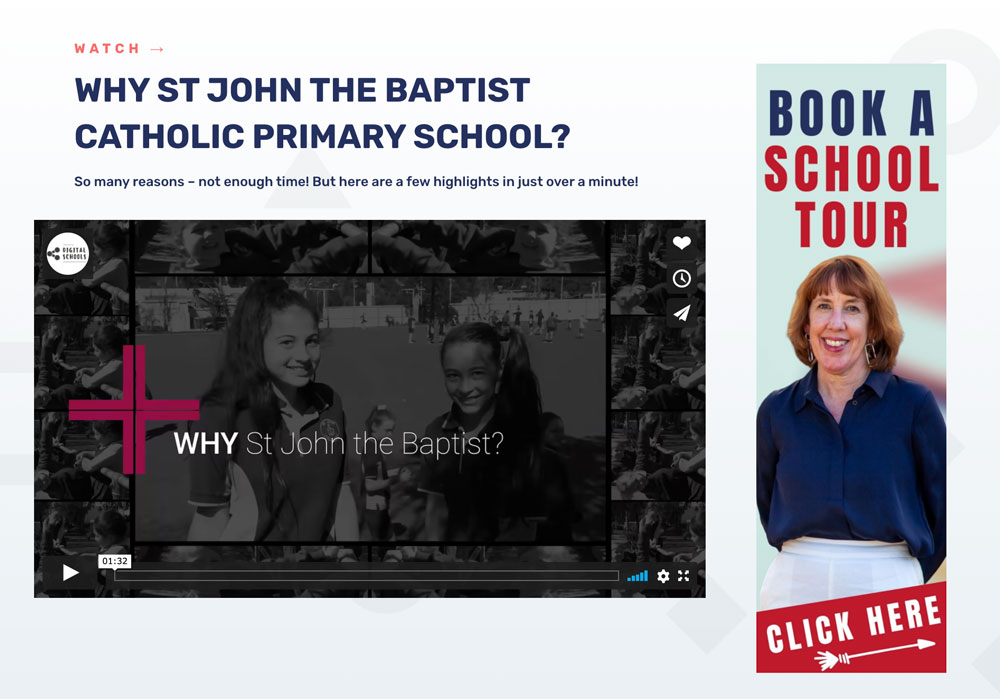 Park Ridge Primary School, Rowville, VIC
Park Ridge is one of our bigger primary schools and one of our most forward-thinking schools. They are always open to trying new things with their digital engagement strategy. Check out the 'fashion show video' on the uniform page ("Current Parents" → "Uniform"). It's hilarious!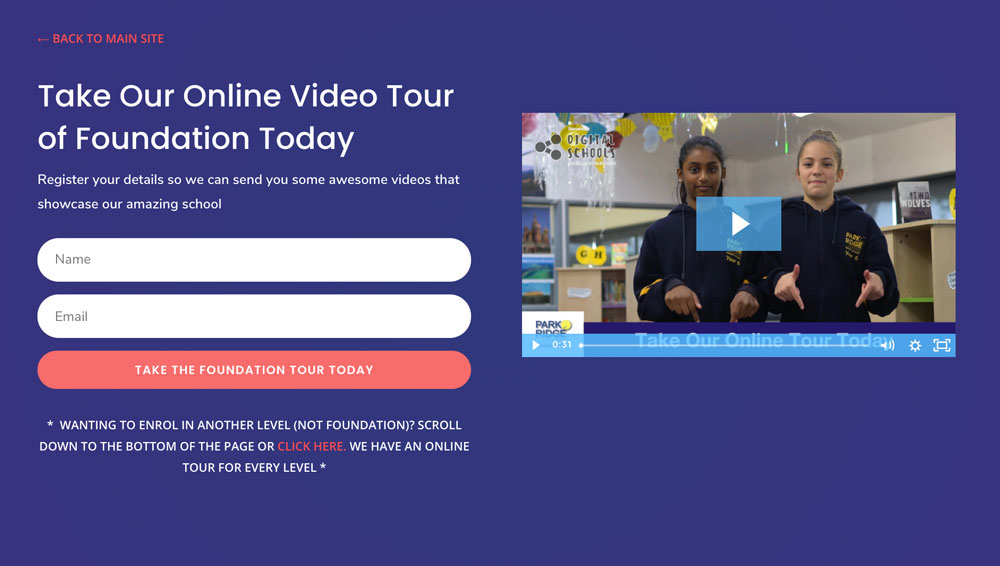 St Richard's Catholic Primary School, Kilsyth, VIC
St Richard's is one of the 'early adopters to Digital Schools. The principal – Marcus Gill – engaged us in late 2018 for a full rollout. Here is something cool; in early 2021 St Richard's got a brand new website design with brand new photos throughout the entire site. Every second year we rebuild every website we manage. We want our sites to always remain fresh & modern! This is a standard feature in all of our packages.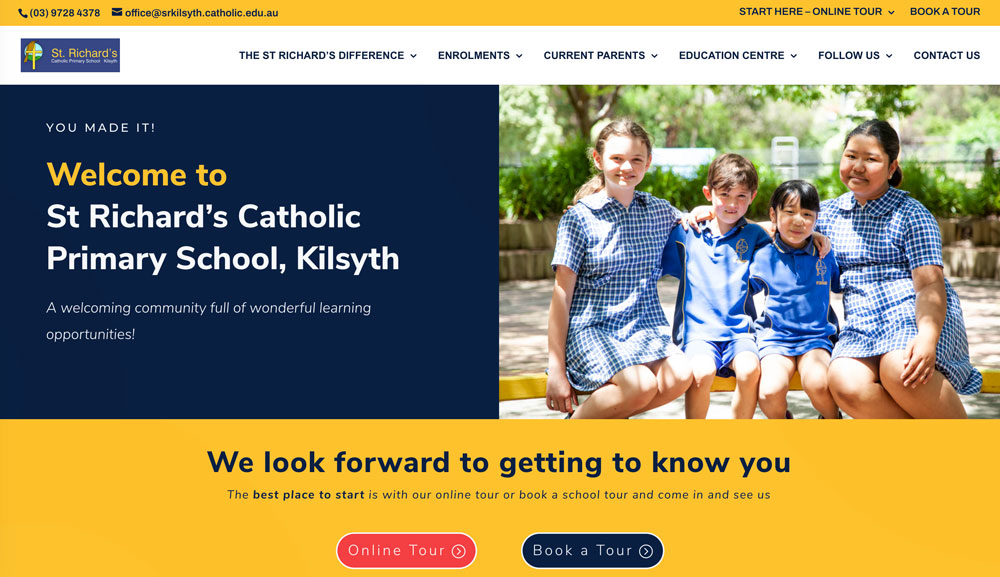 Rangeview Primary School, Mitcham, VIC
You won't believe how beautiful our platforms are and how professional the experience is for the parents until you join us and see them for yourself. We DO NOT call ourselves a website company. We are an EDUCATION company – and we build websites (really good ones) as part of a bigger vision. From brilliant online courses and resource centres for your parents and children through to topical parent content and kids activities loaded weekly on your site. Everything we do is "WOW" factor and high end. Just ask Rangeview Primary about their 'Becoming School Ready' Online Course.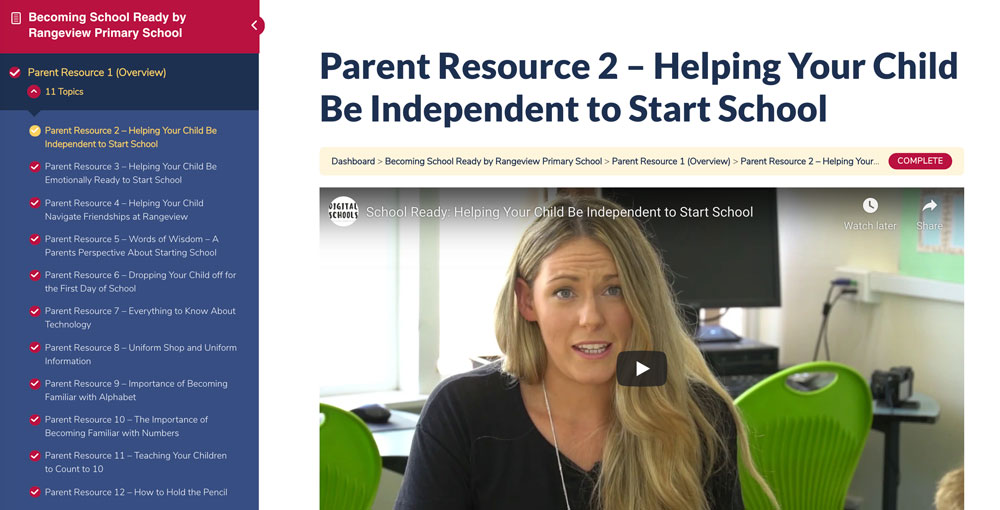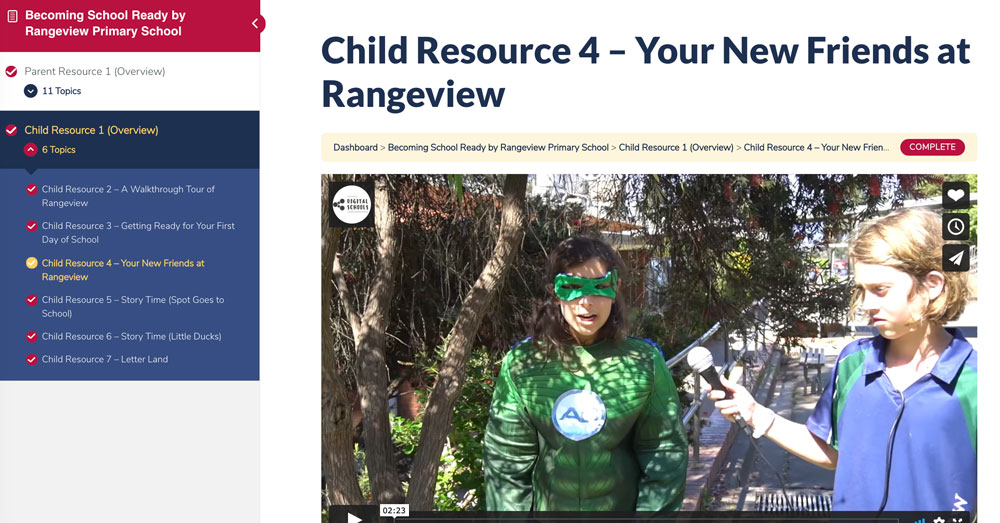 St Euphemia Prep to 12 College, Bankstown, NSW
Our first school north of the Victorian border! We now boast a national presence with schools up the Eastern seaboard of Australia. We work with primary schools and secondary schools in any major capital city and most regional areas in Australia. St Euphemia are one of our early secondary colleges as well. Our strategy works just as well with large secondary schools with 1000+ children as it does with small primary schools with 50 children.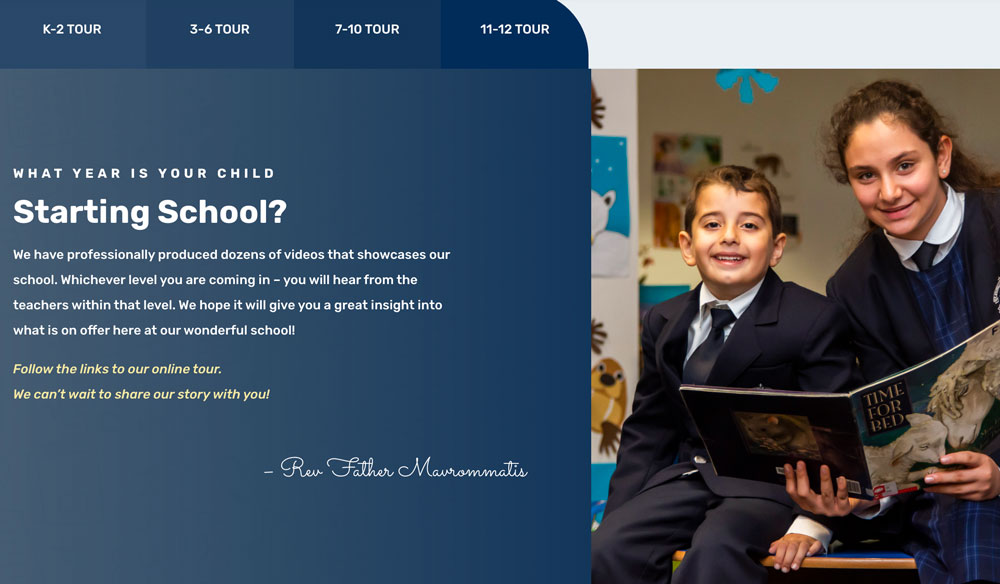 St Bridget's Catholic School, Greythorn, VIC
One of our favourite stories. When principal Robyn Thompson joined us in 2019, she had 49 children enrolled. Fast forward to 2021 – she is sitting at close to 80 students and the growth is not slowing. How much additional funding would 30 extra students attract each year for your school? Robyn understood better than anyone that to run a successful business (or school), you have to spend money to make money. And that is exactly what she did. Whilst we cannot take all the credit – she would be the first to acknowledge that the website plays a huge part in this continued growth. Clearly engaging us was money well spent. 
Australian Football League, AFL House, VIC
Our work is so high-end and well thought out, that the AFL hire us to produce recruitment platforms and engagement content & digital strategy for a major department within their organisation. We have been a preferred partner with the AFL since 2017 – working closely with them to produce digital infrastructure that drives results across the country.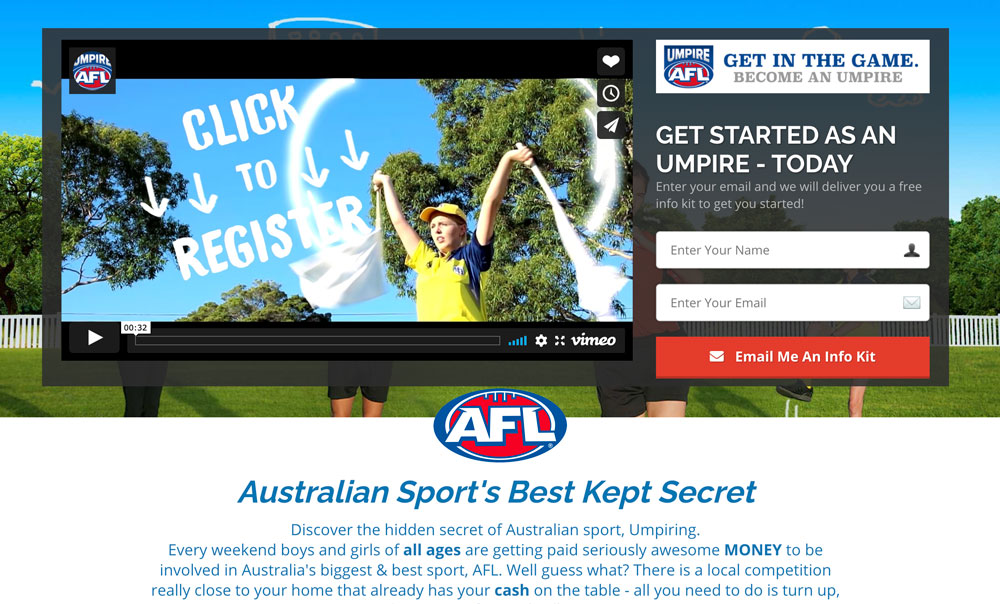 Try our system on 100% risk-free trial and become another smart-school who has fallen in love with the Digital Schools online system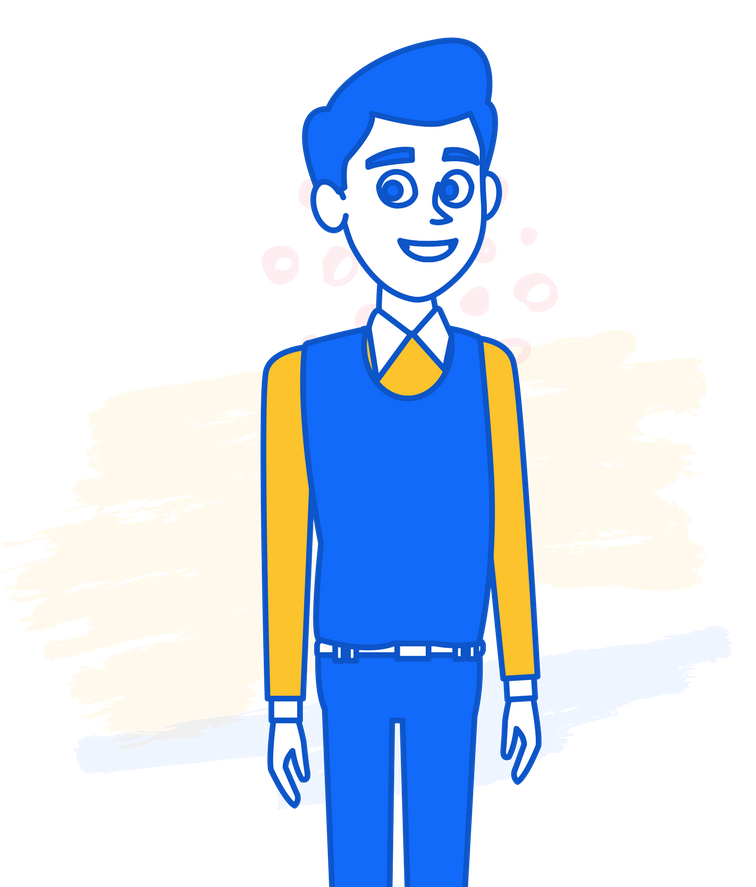 Get in touch and we will set you up for FREE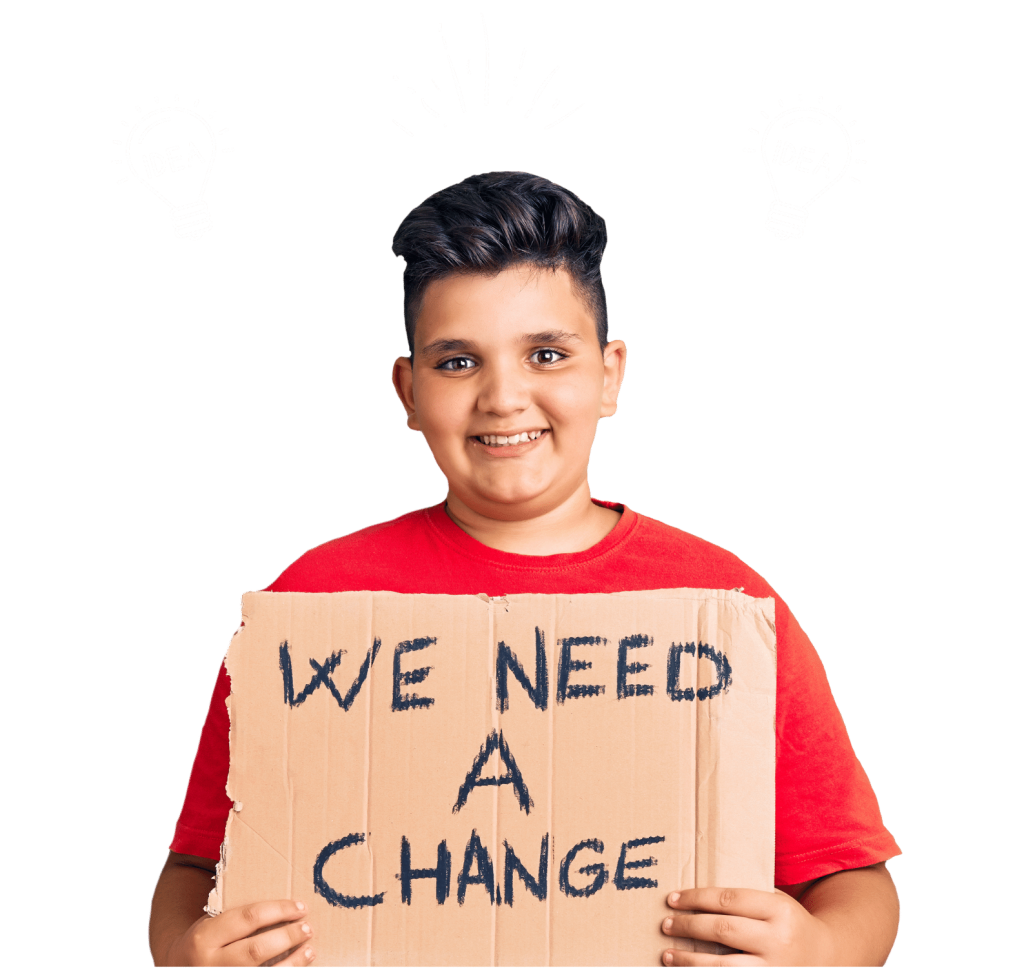 Change Making Communities
Underpinning everything we do at Digital Schools is a deep desire to create positive change in the world. Whilst we look like a website company, we are more than that. We are an education company that uses websites as a tool to help you share positive, inspiring and educational messages with the world.

Acknowledgment of Country
Digital Schools would like to acknowledge that we live, work, learn and play on the lands of the Aboriginal and Torres Strait Islander people's – who are the oldest continuing culture in human history and the traditional owners of the land we now call Australia. We acknowledge the wisdom and diversity of these people and seek to learn from and be inspired by their culture. We are grateful for the dignity they show us in allowing us to share this land with them. Our pledge is to continue to work to bring more awareness to topics that the elders past, present and emerging bring our attention to and take meaningful action to create positive change here in Australia and the wider world.