♥ School Websites – Reimagined  ♥
Southern conference offer

$300 JB HI-FI Voucher
Categorically, as a human species, we have shifted our attention to our devices. The time has arrived where all schools MUST do the same and shift their engagement strategy to content-rich websites and social channels in order to stand a chance of engaging & educating current & prospective students & families at home.
PARENT & STUDENT ATTENTION IS ON THE DEVICE – SO YOURS MUST BE TOO.
Principal Raves
"You are not going to find a school principal in Australia who says this isn't for us"
"Most marketing companies would charge a small fortune for what digital schools provide, and I feel like we have an entire marketing department at our disposal"
"So innovative. No other school website platform comes close"
"Richard and his team have been a dream to work with. They understand how schools work and the resulting work speaks for itself"
"Richard's creative and progressive vision has allowed us to connect with our current families in a way we never could have thought possible"
"Digital Schools has dramatically improved our school and revolutionized what we offer and how we communicate with our families"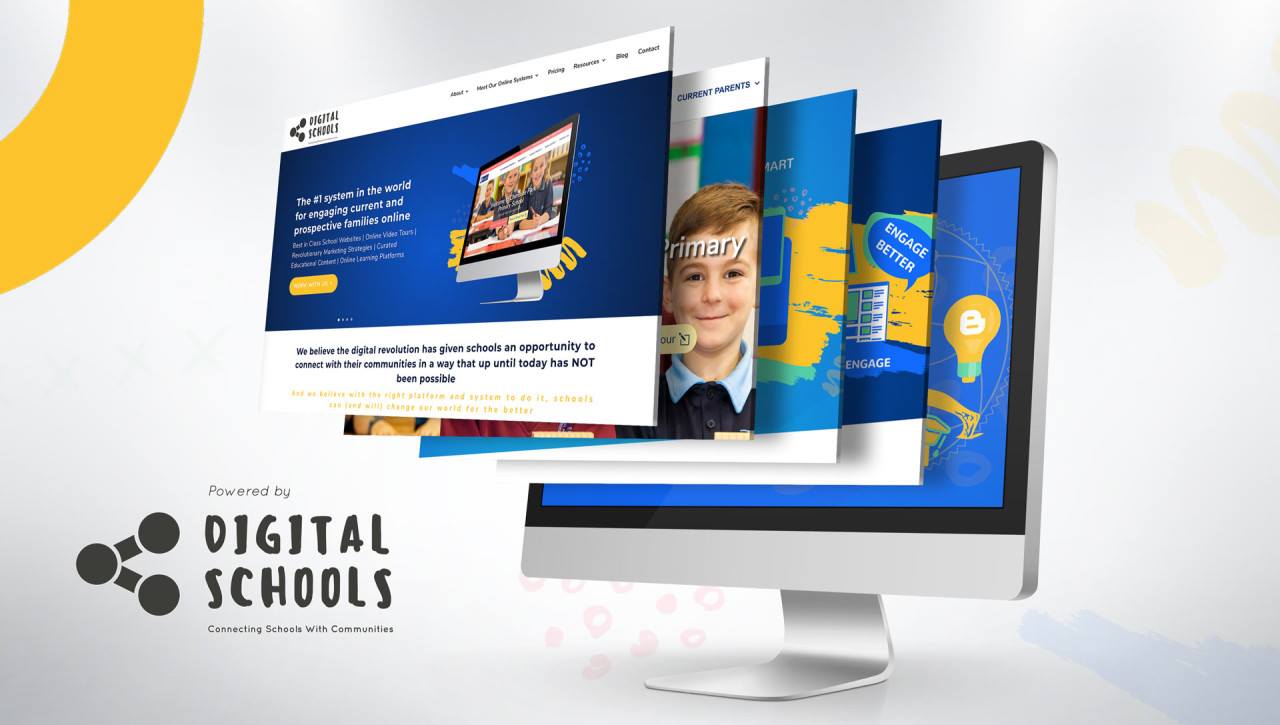 Southern ICT Zone Attendees
Do you want to:
→ Engage better with your prospective parents in the way you sell your school
→ Boost enrolments
→ Have a competitive edge of neighbouring schools
→ Better engage your current community
→ Provide quality digital learning resources to your current families
→ Transform your prep transition experience by adding with a world-class digital experience that will have them "wowed"
→ Have a digital platform that is fully managed and updated in the background
→ Have a digital front that NEVER, EVER goes out of date again
→ Offer a regular cycle of positive, inspiring & educational messages to y0ur community that can be accessed off your website 24/7
Full Client List →
We all love real life testimonials. Hear from real principals who use and love our system when you register for our online tour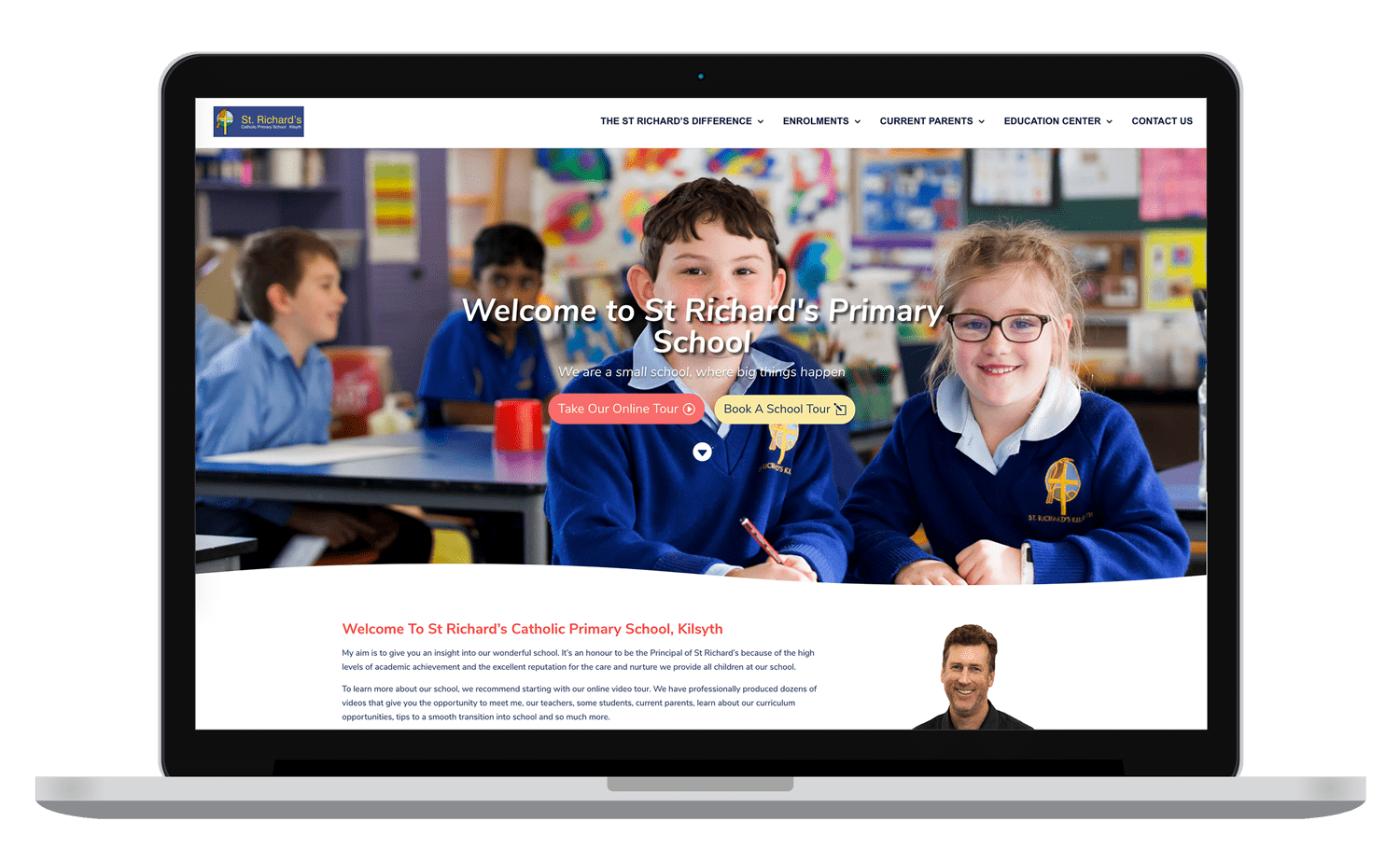 Let's Go!
You made it to the bottom and still haven't registered! What's stopping you? Ill see you on the other side of this wall!