A Note on Our Wait List
Since signing on our first 8 schools at the end of 2017 (with an invite-only launch) and rolling out their new digital platforms in early 2018, after only a few short years we have grown faster than expected. What we did learn over the last couple of years is that the quality of service FOR THE CLIENTS WE DO HAVE is ALWAYS going to be our top priority – even if that means growing slower. We take the strength of the relationships with our partner schools very seriously, so to keep our standards high, only a strictly limited number of new schools can be onboarded each year.
Better before bigger. Slow & sustainable growth.
Move fast if you want to join us.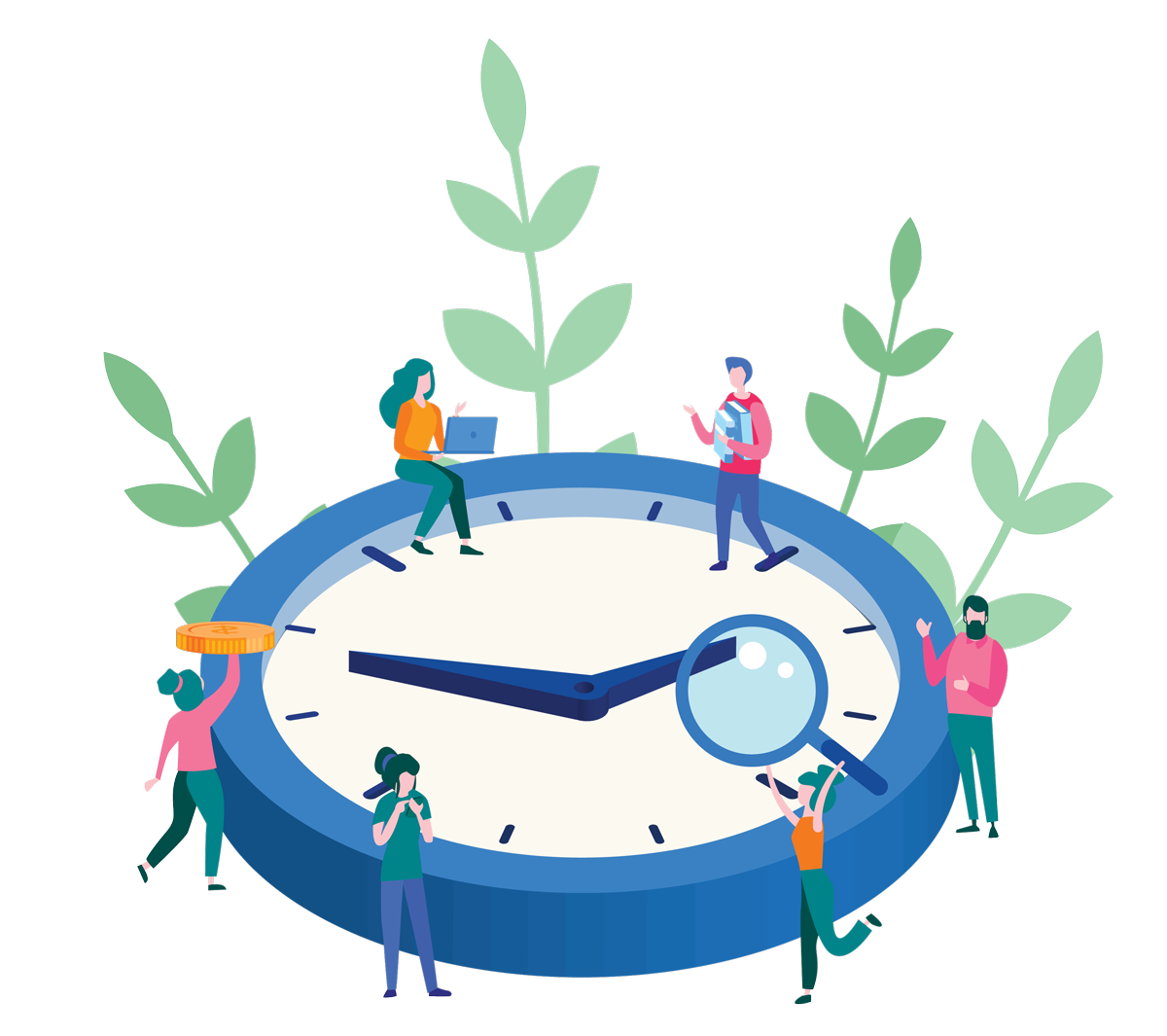 The average school gets about 40-60 new videos per year, a new website every second year with new photos, 40 pieces of educational content per year that we produce and load onto your site remotely, a fully managed online learning platform & resource centre, brilliant automation tools and unlimited updates to everything we have ever made for you in the past! As you can see – that is a lot of work!
What We Do Takes Time!
If you are hoping to be online with a new platform soon or need more information on what we do – contact us without delay and we can let you know what our current lead time is. Should you wish to proceed with us, we can add you to the queue to get you online.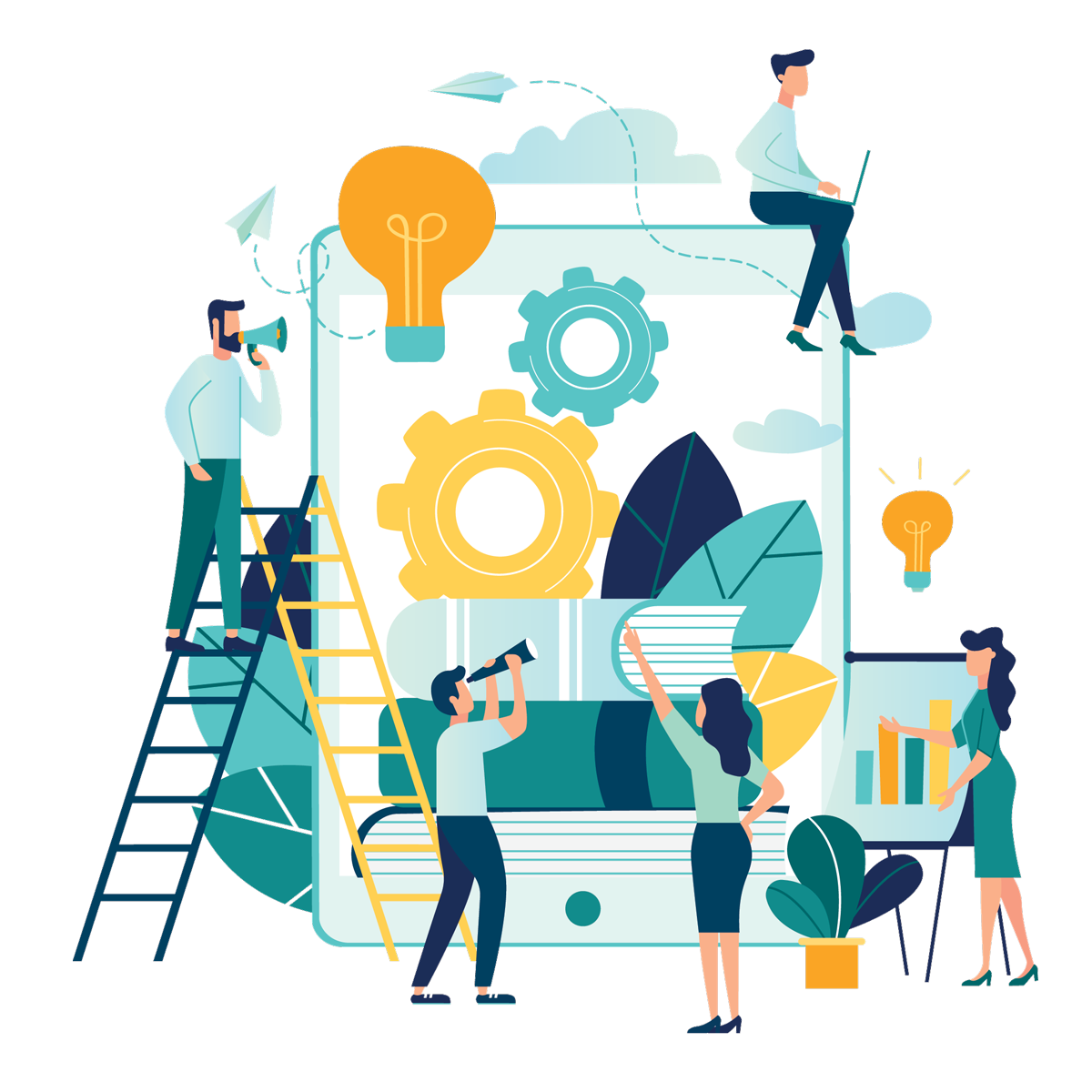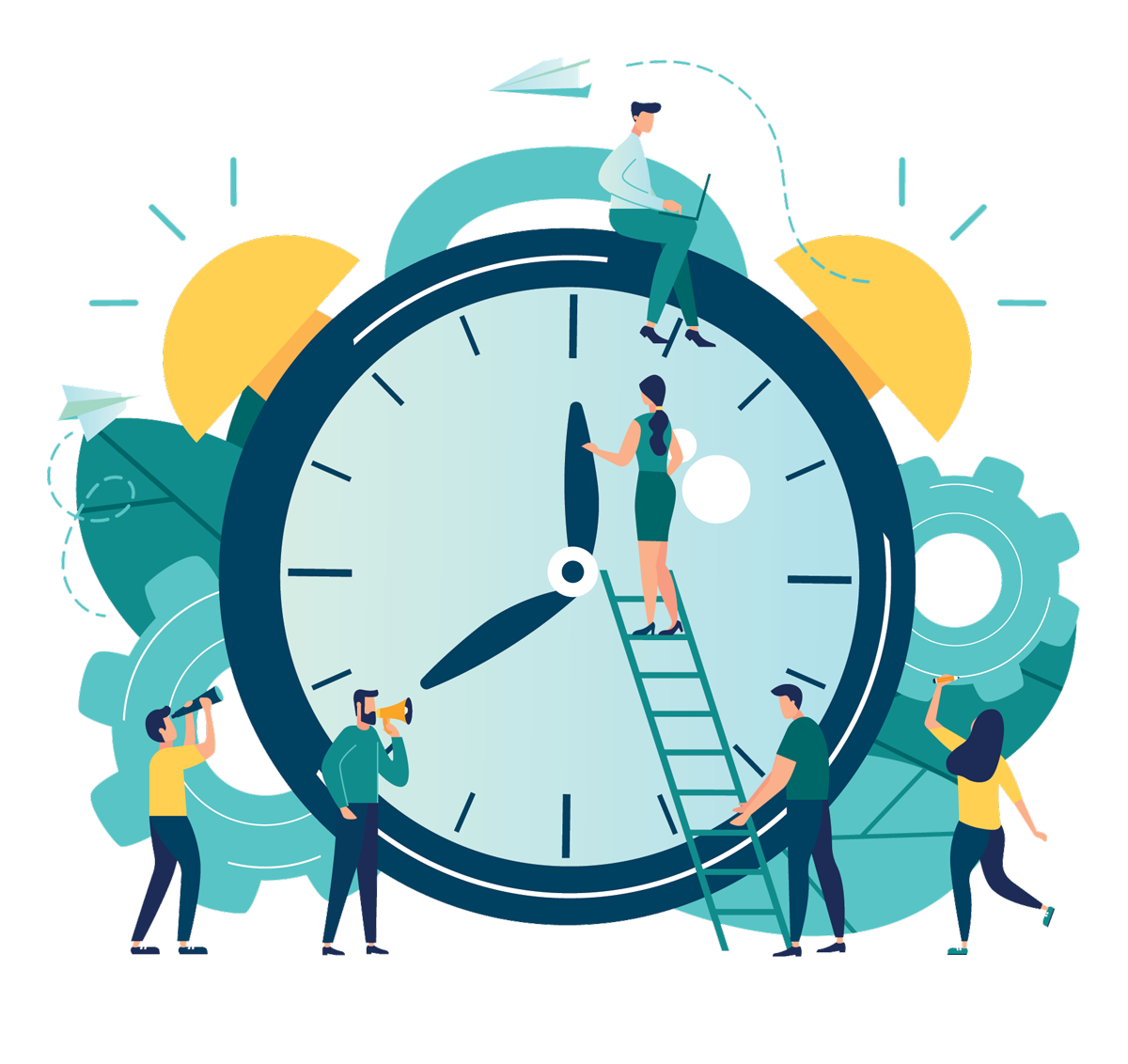 Our work is labour intensive and it's custom built with great amounts of detail specifically for your school.
→ It is why 100% of the principals we work with say nice things about us.
→ It is why we have been forced to cap the number of new clients we take on each year – because they tell more friends than we can keep up with! 
→ It is why our system works for schools with 40 students and schools with 1,000+ students.
→ It is why we have proudly grown to 12 staff members doing all the face to face, backend and support processes to pull the whole operation together
Contact us directly to find out when we can get you online.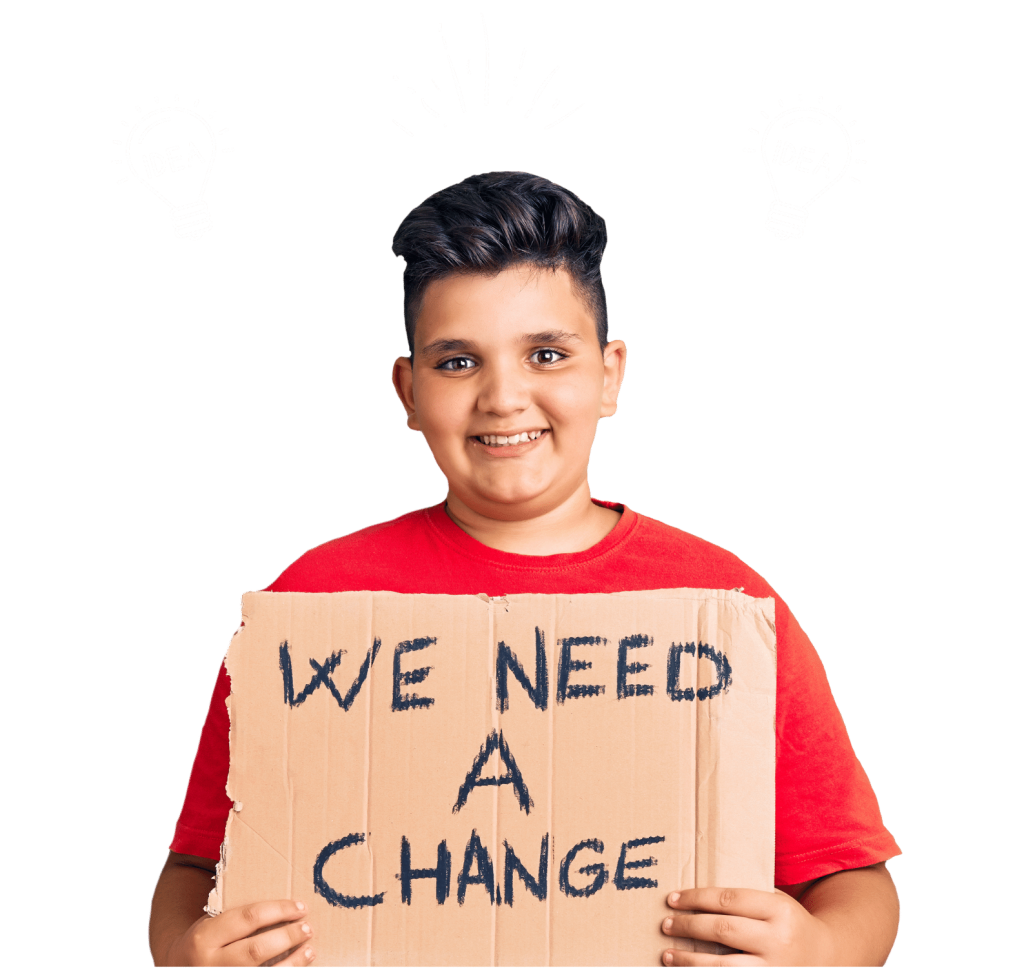 Change Making Communities
Underpinning everything we do at Digital Schools is a deep desire to create positive change in the world. Whilst we look like a website company, we are more than that. We are an education company that uses websites as a tool to help you share positive, inspiring and educational messages with the world.

Acknowledgment of Country
Digital Schools would like to acknowledge that we live, work, learn and play on the lands of the Aboriginal and Torres Strait Islander people's – who are the oldest continuing culture in human history and the traditional owners of the land we now call Australia. We acknowledge the wisdom and diversity of these people and seek to learn from and be inspired by their culture. We are grateful for the dignity they show us in allowing us to share this land with them. Our pledge is to continue to work to bring more awareness to topics that the elders past, present and emerging bring our attention to and take meaningful action to create positive change here in Australia and the wider world.