A Powerhouse 

School Website Design Agency in Canberra
Education is the doorway to broadening the mind, and a well-designed online home is one of the keys to a thriving institution. With creative, strategic web design that embodies the very best of your institution on the internet, we have what it takes to make a massive difference to how prospective students and parents perceive your school. With a focus on providing quality into every element, we bring the values of your institution to life through school marketing services in Canberra that pack a punch.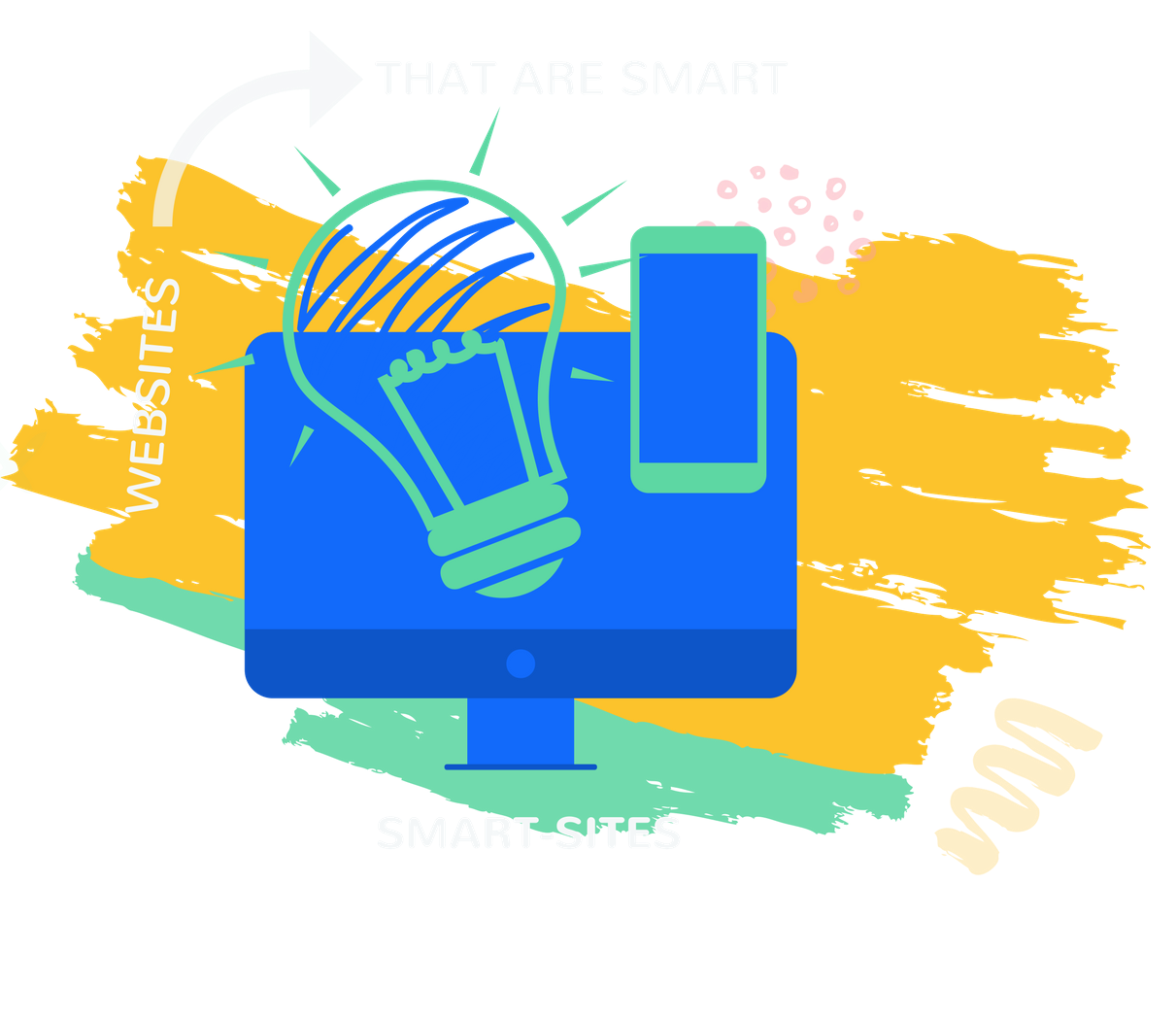 Our goal is to inspire and encourage meaningful connections between institutions and communities across Canberra. With a view to building authentic experiences through school marketing services and web design, we use our creative channels to craft platforms and material that nurtures. By putting people first, we set the stage for inspiration throughout your institution, and give you the chance to fill your online space with personality and care.
Express your values with custom web design for schools in Canberra
Values are what make a school what it is. With so many diverse approaches to bringing quality education to children across Australia, finding a way to stand out from the crowd can be tough. Capturing this through custom web design is the key to a unique experience for families and prospective students online; showing a thoughtful approach that subtly showcases your perspectives through an interactive experience. With love and an inherent understanding of what makes for crafting top-tier results and relationships, we're the education web design company in Canberra can do!
Other Website Supplier (A)
"YEARLY SUBSCRIPTION MODEL". Average yearly cost of packages offered by other education website suppliers who do a yearly subscription model and offer a template site for you to manage yourself
One Time Set-Up Cost (av. $699) Hosting – included Marketing Strategy (almost none) – Graphic Design (no) – Professional Photography (no) – Copyrighting (no) – Modern Design (no) Mobile Responsive (sometimes) – 100% Risk-Free Trial (no) – Unlimited Site Updates (no) – Free RE-BUILD every 2 years (no) – New photos every 2 years (no) Support – (sometimes included)
Digital Schools Package
DIGITAL SCHOOLS: Our unique package combines the 'yearly subscription' with the 'one-off build' and the result is more inclusions for less money and a product that is incomparably superior.
One Time Set-Up Cost ($699) Hosting – included Marketing Strategy – (world class) Graphic Design Professional Photography Copyrighting Modern Design Mobile Responsive 100% Risk-Free Trial Unlimited Site Updates Free RE-BUILD every 2 years New photos every 2 years Support (included)
Other Website Supplier (B)
"ONE OFF BUILD MODEL". Average one-off build cost by other website designers for schools. The average website lifespan is 2 years so expect to be re-investing in this model every second year
One Time Set-Up Cost ($5,000) Hosting – Av $700/yr Marketing Strategy (limited) – Graphic Design (no) – Professional Photography (no) – Copyrighting (no) Modern Design Mobile Responsive – 100% Risk-Free Trial (no) – Unlimited Site Updates (no) – Free RE-BUILD every 2 years (no) – New photos every 2 years (no) Support – Av $100/hr
Summary – the
real value

of what we do
Although we teach our students not to judge a book by its cover, the reality is that as humans we do. First impressions count – because they are nearly impossible to reverse. That's why having a brilliant visual presence is vital for any school or business to thrive in today's online landscape.
Hand Built Custom Site - $5,000+ value
World Class Marketing Strategy (priceless)
Professional Photography - Option 2 ($1,500 value)
Graphic Design ($750 value)
Copyrighting ($1,500 value)
Unlimited Site Updates ($990 value)
Total Value Annually: $9,740
You Pay: Only $1,548 per year (after year 1)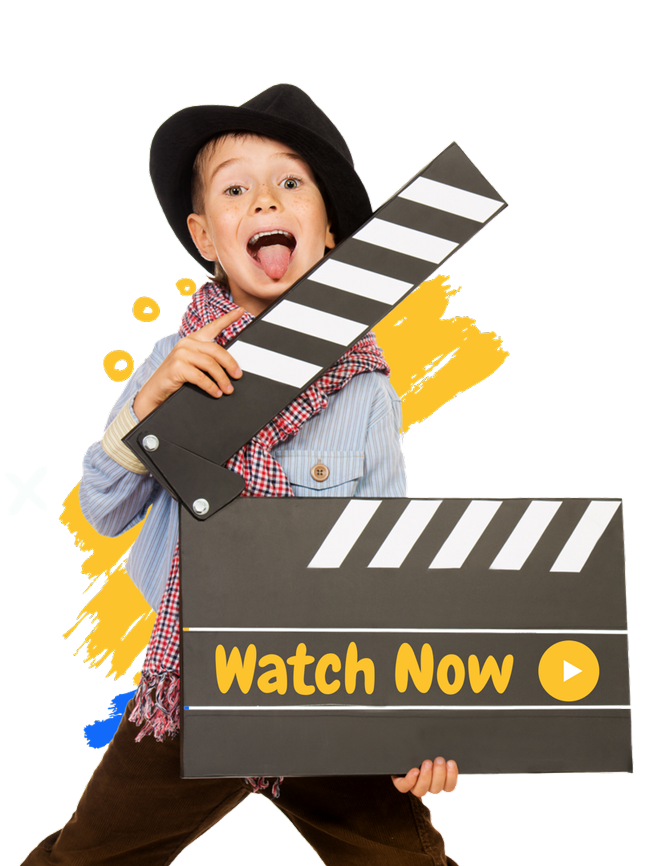 A school marketing company in Canberra founded on trust & quality relationships
When Richard Mills created Digital Schools, he set out to make a difference in the world of education. Focused on creating meaningful work and personal relationships, the values of honesty, trust, and love are embedded deep within our agency. We pride ourselves on a positive experience at the heart of every interaction, which means that our marketing approach is one where people matter most. With years of experience in education and online digital strategy, we believe we've got the winning combination.
From the outset, we'll work with you to fulfil your brief, having first gained a thorough insight into how your institution currently ticks. From there, we'll create careful strategies that reflect the best possible school marketing services approach we can deliver, all the while crafting a platform that redefines your overall image.
Ready to get started? Get in touch with our friendly team now – we're always more than happy to answer questions and provide guidance.
" What you have done is amazing. We have just booked 35 tours in Term 1 – which is 30 more than the same time last year.
Digital Schools has the number one system for showcasing your school online – without doubt"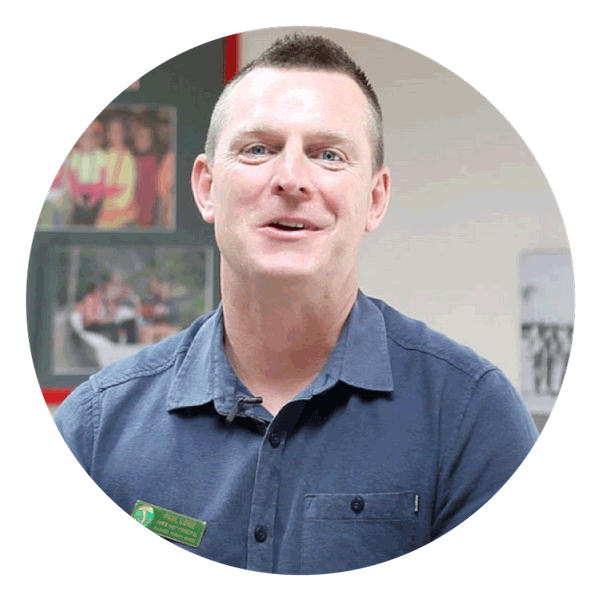 Paul Lowe, Billanook Primary School Try our system on 100% risk-free trial and become another smart-school who has fallen in love with the Digital Schools online system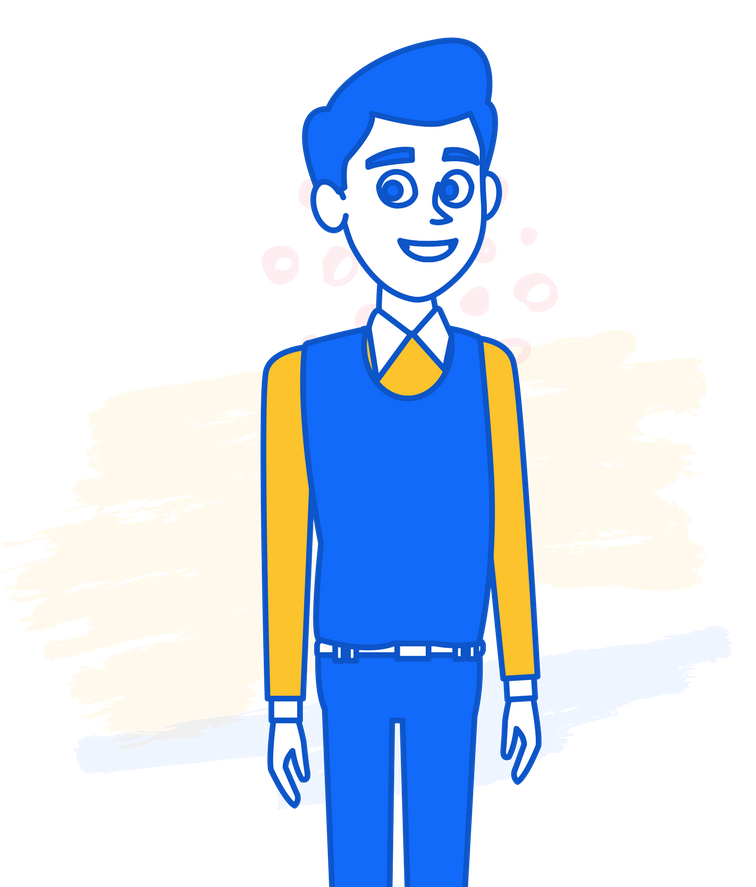 Get in touch and we will set you up for FREE