video course : day 1 – video 1
Book a
FREE

digital marketing health check
CONTENT IS THE MOST VALUABLE BUSINESS ASSET IN 2018
The schools that HAVE read this OBVIOUS global trend are jumping on now and intelligently investing in their future. In 3-5 years time, the schools that didn't will wish they did.
Categorically, as a human species, we have shifted our attention to our devices. The time has arrived where all schools MUST do the same and shift their engagement strategy to content-rich websites and social channels in order to stand a chance of engaging & educating current & prospective students & families at home.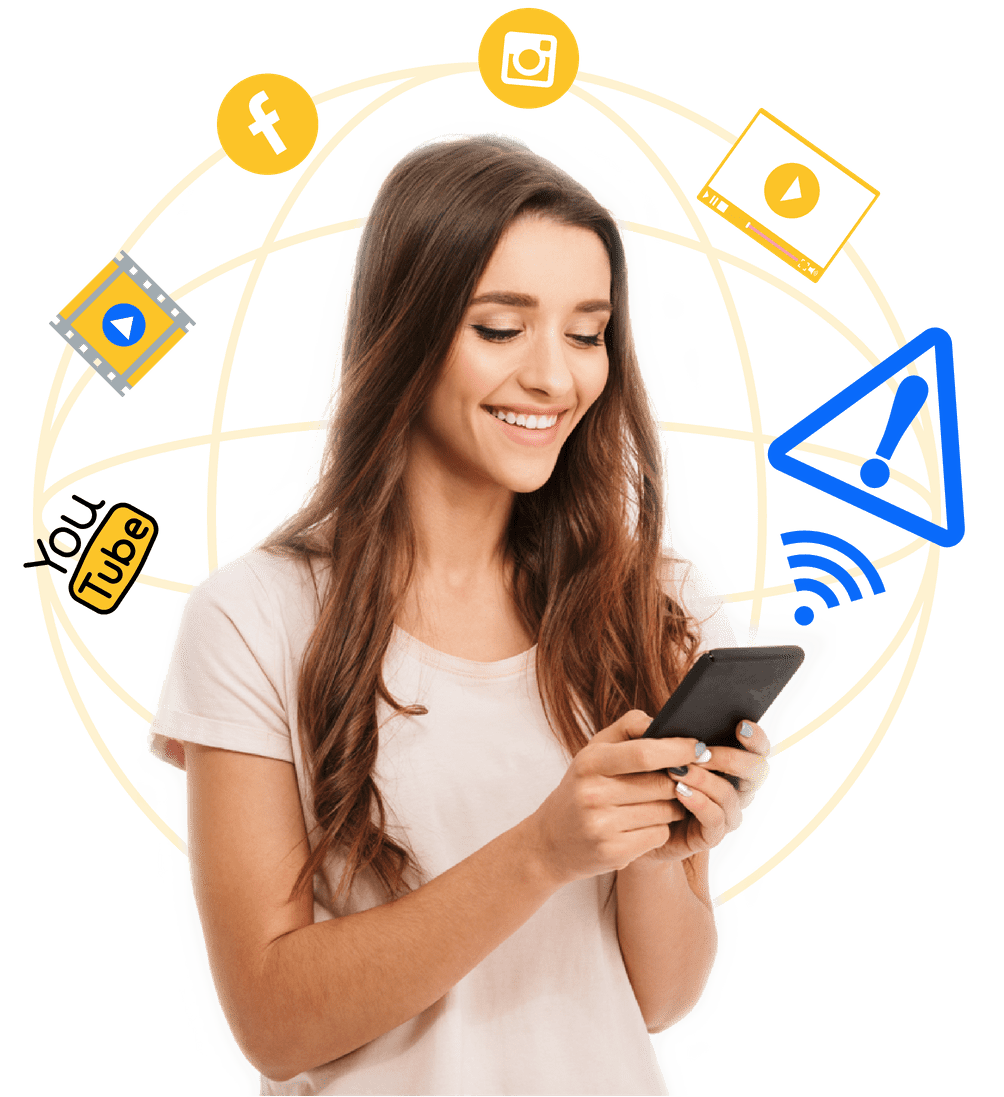 Years plus in digital content production for schools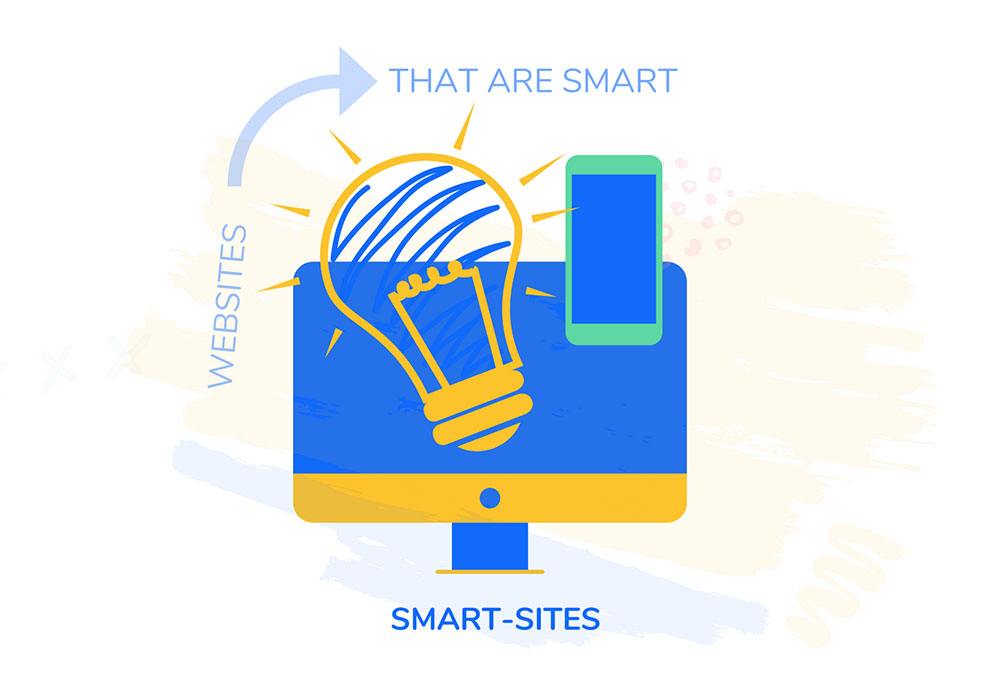 Smart Sites
Digital Schools is re-defining the way schools sell and engage online with fully inclusive websites for schools that cannot be competed with for price, inclusions, performance & innovation.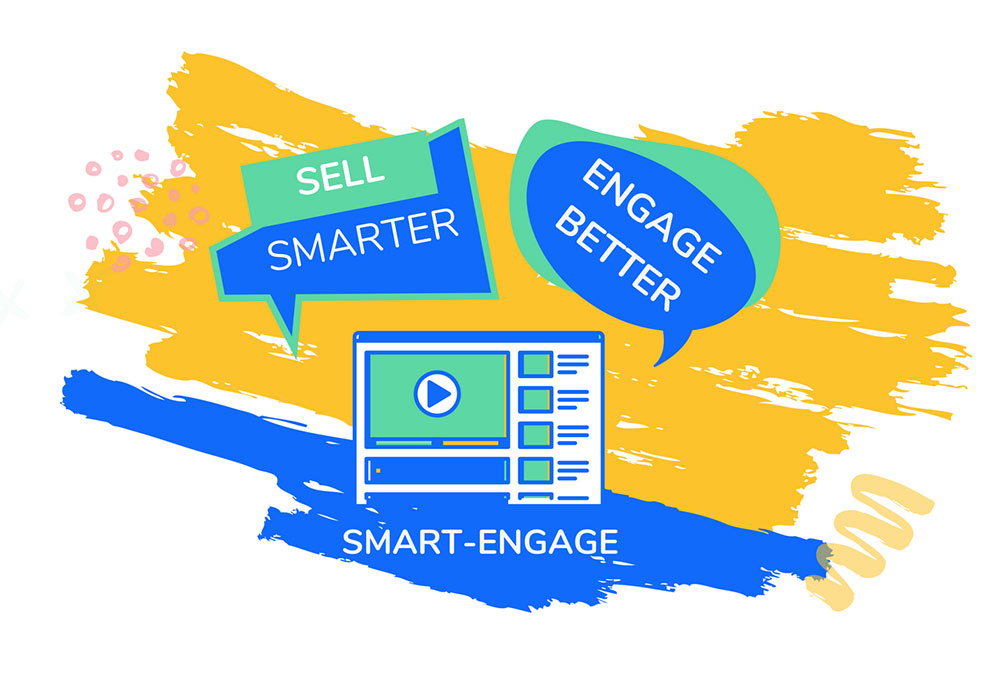 Smart Engage
A unique selling system that finds, talks to and nurtures prospective families with rich video content. Designed to tell positive stories about your school – we help you send your message to the world – all on auto-pilot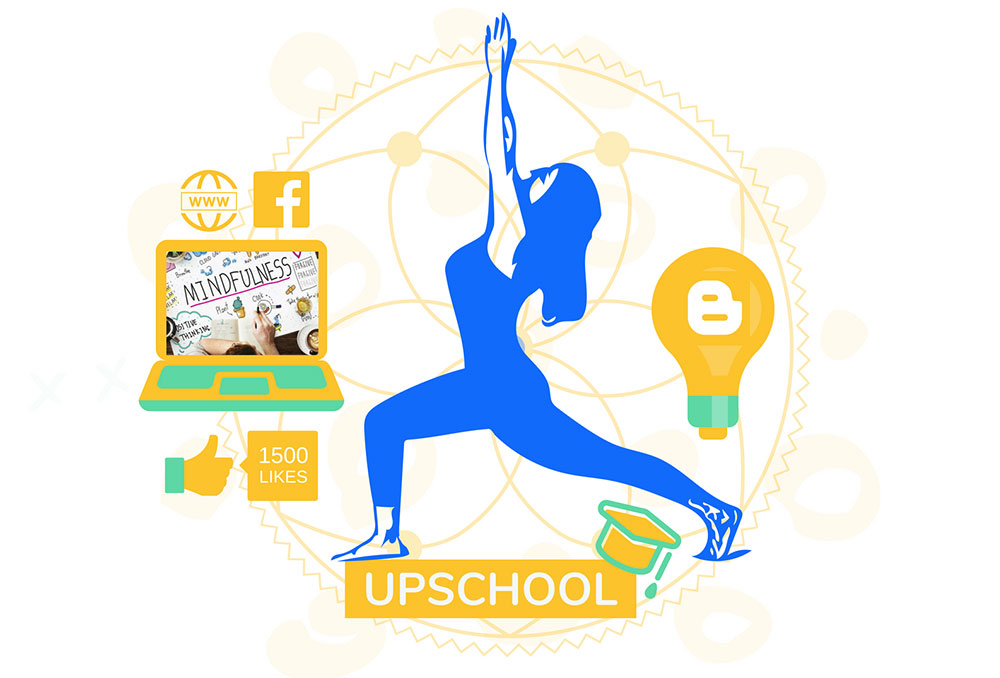 Upschool
We take your website from static to dynamic by producing educational and mindfulness content for you and posting it to your website and social channels to help educate and engage your current community
I've Been Building For Over 10 Years
Richard & the team at Digital Schools have been building and growing brands for more than 10 years.
With Richard's unique skillset in film and photography, digital marketing, design, copyrighting, web design and a unique insight into education (as a qualified teacher with 9 years teaching experience) – it's little wonder that the Digital Schools system is fast becoming an educational revolution.
With clients in the US, Australia, India and throughout Europe, Richard's team of 12 full-time staff members and dozens of contractors build and expand his 5 personal companies including Digital Schools with immense love ♥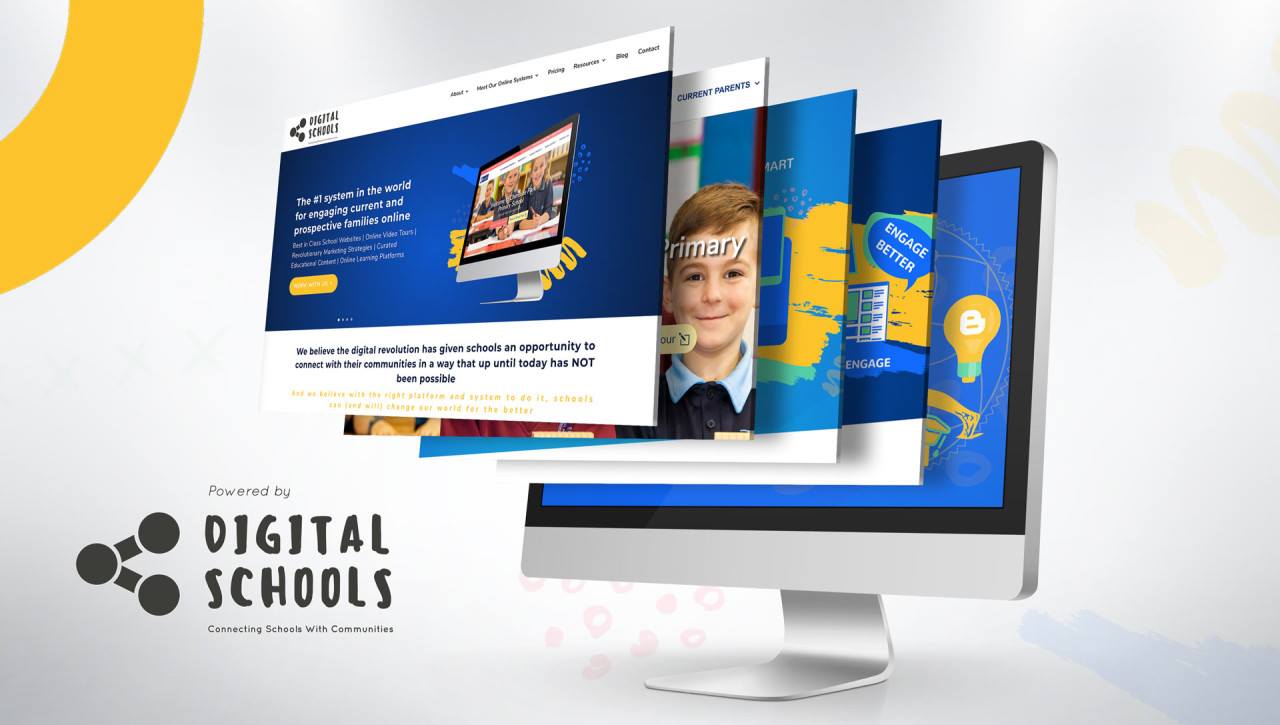 Call Us Direct:
+61-414-415-351
"Digital Schools has dramatically increased interest in our school and has resulted in many more school tours and enrolments than usual"
"We love it. It has made such a huge difference. All of the parents are saying it's the best school digital platform they have ever seen"
"The feedback has been phenomenal. Our families are so grateful to be given such helpful information online. "








79 Green St, Cremorne, VIC 3121
info@digitalschools.com.au